Mayor's Crew in the Blufflands
July 26, 2018
9:00 a.m.–3:30 p.m.
Location
Oak Trail in Hixon Forest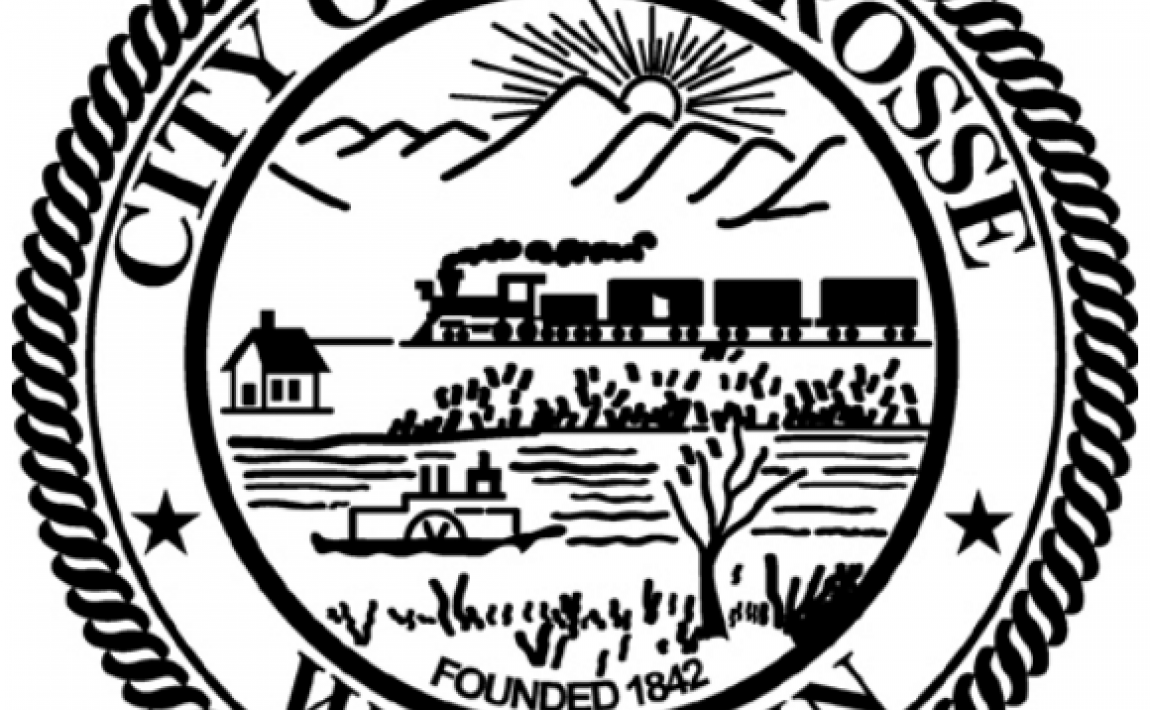 The city of La Crosse, has funded three crews of high schoolers to gain experience working with WisCorps and the Conservancy on land management projects, and they could use some help. On this day they'll be helping Friends of the Blufflands on the Oak Trail at Hixon Forest. Join the crew to help maintain the beautiful blufflands that make this place unique.
Let us know if you plan attend so we can bring enough equipment. Contact Kathy Frise by email at [email protected] or by phone at 608-784-3606 ext 6.