Bats LIVE! A Natural Science Presentation
September 25, 2018
6:30 p.m.–8:30 p.m.
Location
Prairie du Chien City Hall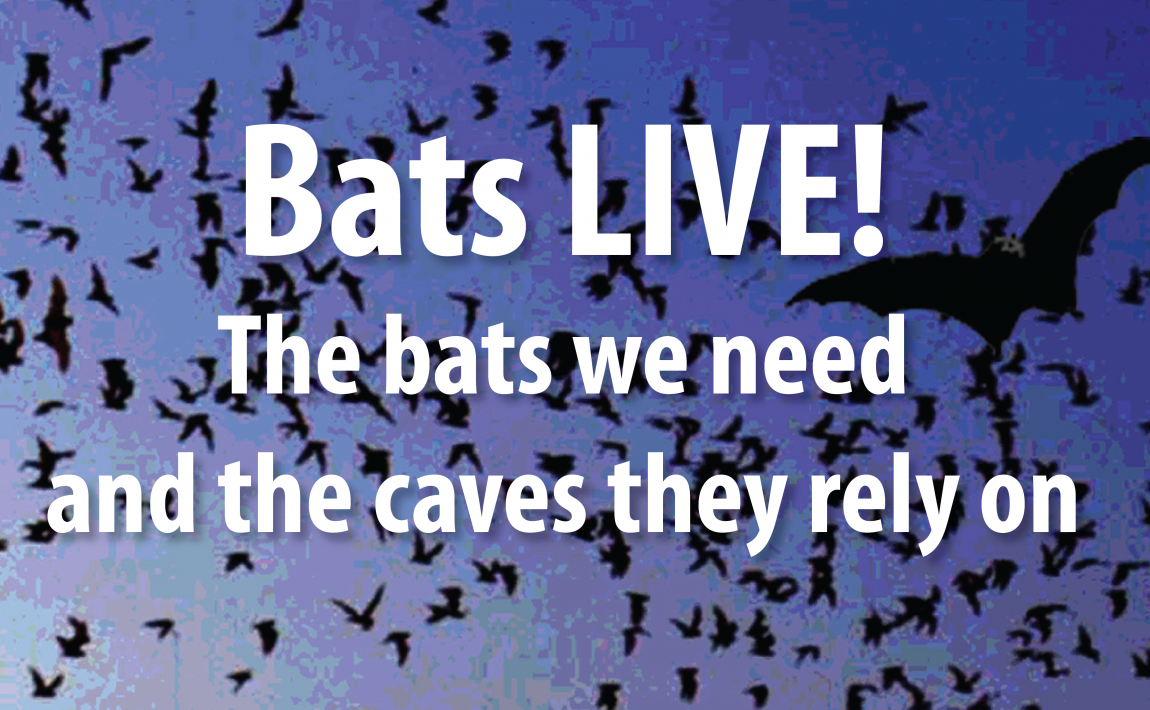 Nature-lovers of all ages are invited to attend Bats LIVE!: a natural science education event for the whole family. The event will feature an expert presentation about the beneficial role of bats and the importance of protecting their native habitat. Admission is FREE and refreshments will be served.
Due to declining bat populations in North America in recent years, scientists have conducted research and helped to create public awareness of bats, their beneficial role in ecosystems around the world, and what can be done to protect them. Of particular concern is white-nose syndrome (WNS), a debilitating fungal infection that disrupts the hibernation of bats. Attendees at Bats LIVE! will have an opportunity to learn more about bats and what can be done to protect them.
The Conservancy's special guest presenter will be Jennifer Redell, Conservation Biologist /Cave & Mine Specialist at Wisconsin Department of Natural Resources. In her role with the DNR, Ms. Redell has provided consultation to Mississippi Valley Conservancy with regard to its protection of the bat habitat on its recently acquired Kickapoo Caverns property. The focus of Ms. Redell's talk will be bat ecology, and she will show live bats as part of her presentation.
In support of its conservation mission, Mississippi Valley Conservancy has offered nature education and outreach programs for more than twenty years. As the new owner and conservator of the Kickapoo Caverns nature preserve in Crawford County, the Conservancy now has the opportunity to guide visitors through the property's huge limestone cave. Home to three bat species, the stunning limestone cave includes underground pools, a 40-foot-high cathedral-like chamber, and beautifully-colored stalactites. As winter home to several threatened bat species, the cave is available for tours only by special arrangement with the Conservancy during an 8-week period each summer. The cave is currently closed for bat hibernation.

September 25, 2018
6:30 p.m.–8:30 p.m.
Location
Prairie du Chien City Hall
Directions
214 E. Blackhawk Ave. (Wacouta Entrance)
Community Room 2nd floor
Prairie du Chien, WI
From La Crosse: Take WI-35 S/Great River Rd approximately 54 miles, turn right onto E. Blackhawk Ave. Desination will be on the left