Encouraging Biodiversity Field Day and Class
August 3, 2019
9:00 a.m.–12:00 p.m.
Location
Tunnelville Cliffs State Natural Area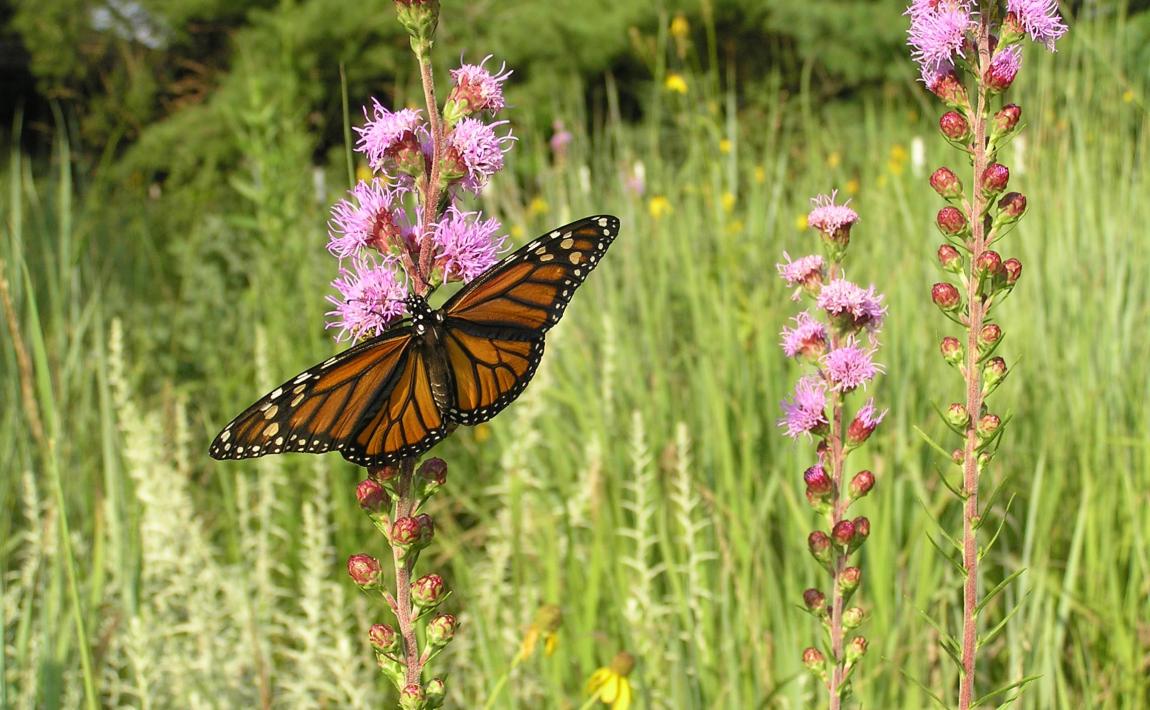 Valley Stewardship Network is offering a hike of Mississippi Valley Conservancy's Tunnelville Cliffs State Natural Area. We'll look at some unique natural features of the site, including a rich woodland and a hill (goat) prairie. This hike will be led by Dr. Melinda Knutson as a follow-up to her Conservation on Tap presentation on biodiversity of the Driftless Area. This is your opportunity to see Driftless geology, birds, and plants and learn more about how the Driftless landscape supports biodiversity. There is nothing like experiencing a natural area in the peak of the summer! Other features of the site include seepages along the cliff base, waterfalls, and a wetland.
Tunnelville Cliffs is owned by Mississippi Valley Conservancy and was designated as a State Natural Area in 2006. State Natural Areas protect rare or unique natural features, plant communities and their associated wildlife.
The hike will happen rain or shine, so come dressed for the weather. Be prepared for insects and stinging nettles; sturdy footwear required. No bathroom facilities.
Registration is required for this free event. Click for details and registration.