September 21, 2019
10:00 a.m.–11:30 a.m.
Location
Holland Sand Prairie, W7781 Cty Rd MH, Holmen, WI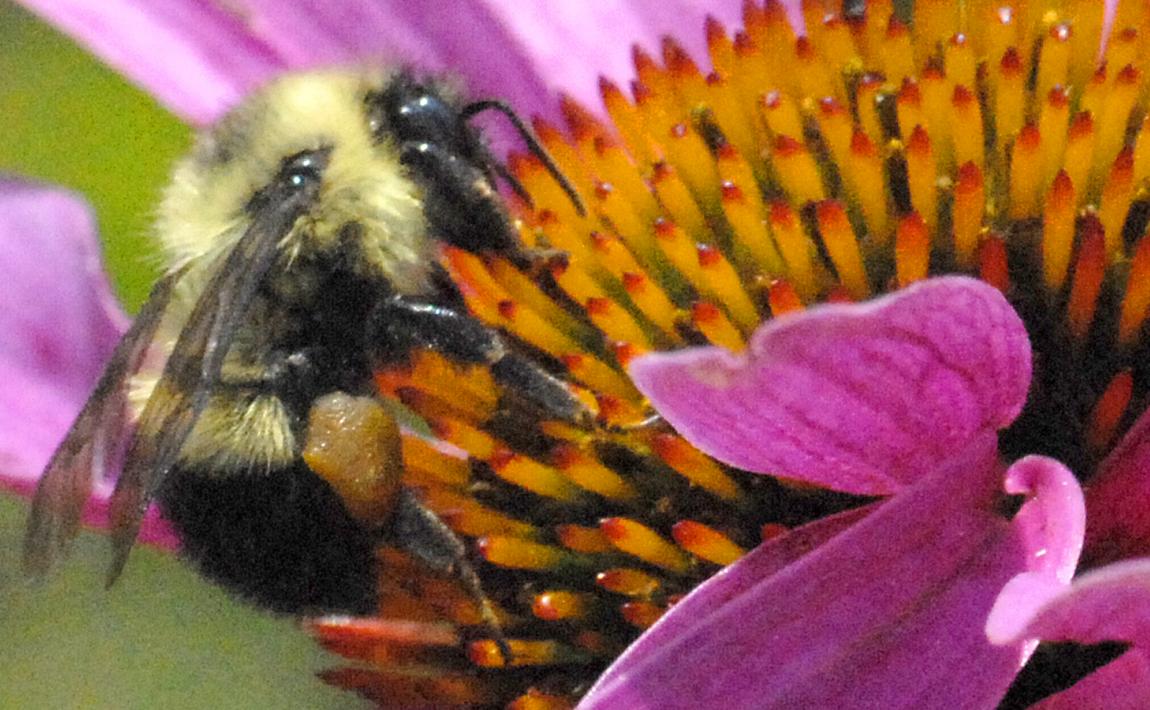 ​
REGISTRATION FOR THIS EVENT IS FULL. At this Nature Photography Walk, amateur photographers are invited to hike the Holland Sand Prairie State Natural Area while exploring tips and techniques with their digital cameras and learning from photographer Tom Rhorer. As a nature photography expert and long-time supporter of the Conservancy, Tom knows a great deal about Holland Sand Prairie and all that it has to offer to the nature photographer. Photographers of all ages and experience levels are welcome to attend. The Nature Photography Walk is one of Mississippi Valley Conservancy's Seasons in the Coulee Region outdoor activities sponsored by Gundersen Health System.
Tom Rhorer is an avid photographer and has taken landscape photographs of the Holland Sand Prairie for over ten years. A majority of Tom's work has been created in the Driftless Area of Wisconsin, encompassing all the uniqueness the local landscapes have to offer. He prints his own work, using archival quality inks and papers, but also prints photographs on copper, aluminum, glass and fabric. His newest effort is to help revive the "orotone," a rare and difficult printing technique. His work can be seen and purchased at Viva Galley in Viroqua and on his website at http://tomrhorerphotography.com/. Tom served on Mississippi Valley Conservancy's Board of Directors for several years, and he continues to serve on the Conservancy's communications committee. He generously volunteers his photography time and talent to help the Conservancy tell its land protection stories.
WHAT TO BRING
Digital camera and drinking water. Long pants and close-toes shoes recommended. Hat, insect repellent, sunscreen (optional).
REGISTER BY SEPTEMBER 18
With questions, contact Carol Labuzzetta at [email protected] or call 608-784-3606 ext. 7.
Sign up
September 21, 2019
10:00 a.m.–11:30 a.m.
Location
Holland Sand Prairie, W7781 Cty Rd MH, Holmen, WI
Directions
W7781 Cty Rd MH, Holmen, WI - From La Crosse: Follow Hwy 53 north to CTY Rd MH exit. Turn left on to McHugh road and follow to trailhead which is just past Beaver Builder Supply. Trailhead pull off on the left.