Nature Writing Workshop 1
November 1, 2021
5:00 p.m.–6:30 p.m.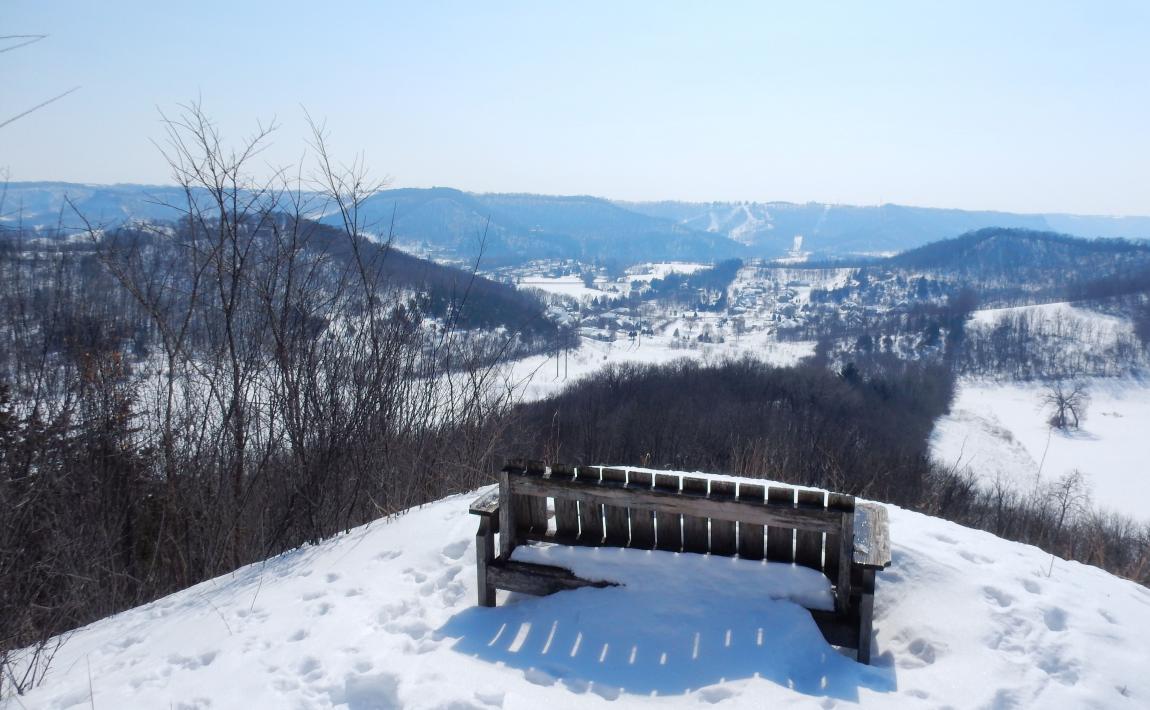 We all have places that are meaningful to us. Writing about experiences that tie us to the soil, the land, the trees, or the more-than-human habitats we love, can be transformative. Further, if we choose to share what we write, it can strengthen our conservation community and create inter-generational touchstones for those places too.
Kelly Sultzbach and her students of Environmental Literature at UW-La Crosse are excited to lead nature writing workshops for Mississippi Valley Conservancy supporters during the first week of November via Zoom. They invite you to join them! Each workshop is a stand-alone session, but if you would like to attend more than one, you should feel free to do that too.
We will offer lots of paths into writing. From finding words to crafting a shape that fits what you want to say, our goal is to inspire you to embrace creativity with a variety of short-form models to choose from. (For example: a narrative paragraph recounting a memorable epiphany in nature, a poem of descriptive words about a particular place, a page-long memoir of particular lessons your environment has taught you). We will help you craft those first sentences and images to express your own relationship with nature!
The Conservancy invites you to submit your written piece in honor of our 25th Anniversary, participating in compiling a collection of experiences that remind us why we choose to conserve ecological diversity and regional beauty.
ADVANCE REGISTRATION IS REQUIRED for this FREE workshop. A Zoom link will be sent to all registrants a day or two before each workshop.
Sign up