October 5, 2021–November 30, 2021
6:00 p.m.–12:00 p.m.
Location
New Amsterdam Grasslands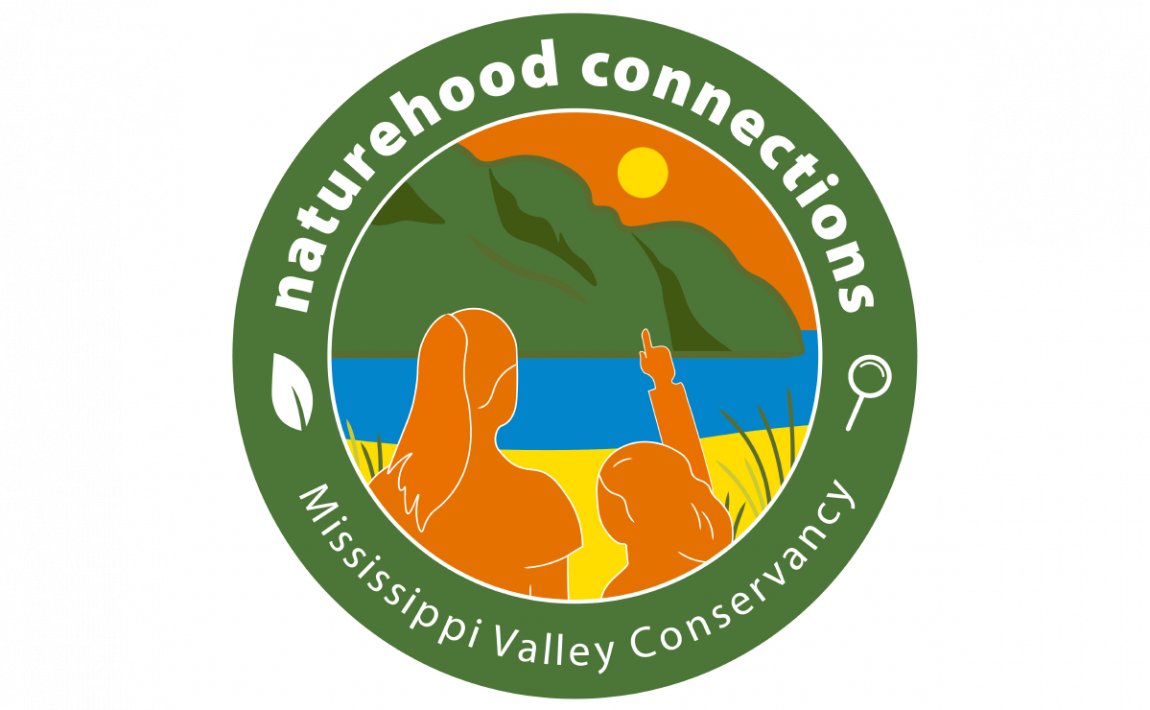 Connect in caring for your local nature preserve
We know people want to help. We also know how challenging scheduling can be. That's why we created Naturehood Connections – a family-friendly DIY volunteer program that offers tools, training, and activities for those who want to help when it works for them. It also includes kid's activities for those who might want or need to bring young helpers along.
This community conservation project is made possible by funding from La Crosse Community Foundation and Xcel Energy Foundation.
How it works
In 2021, the program is currently being offered at New Amsterdam Grasslands (just north of La Crosse). We provide a locked box of tools, instructions, and kid's activities at one location for two months before moving it to the next location for two months, and so on. We also offer optional short orientation sessions for grown-ups at each location to help those who might want some tips to get started.