Naturehood Connections Training Sessions
June 24, 2021–November 30, 2021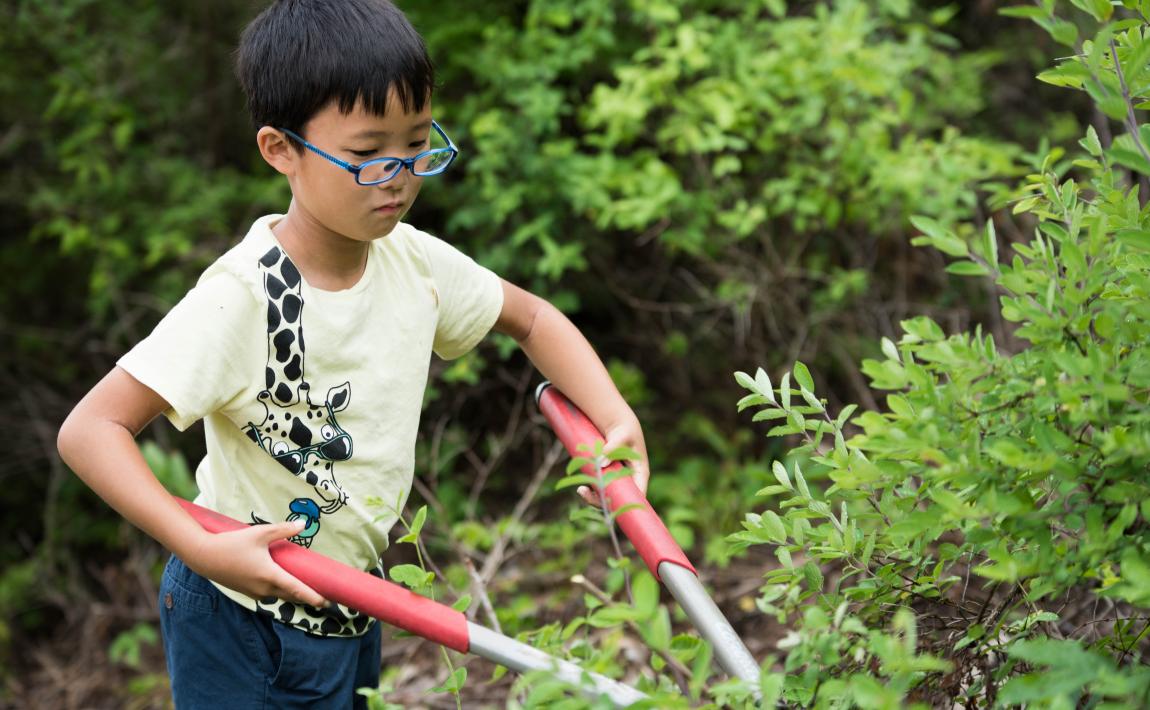 Naturehood Connections – our family-friendly DIY volunteer program offers tools, training, and activities for those who want to help when it works for them. It also includes kid's activities for those who might want (or need) to bring young helpers along.
Learn about our on-site tool box and how you can help when you visit the nature preserves! Our short training sessions give you the tools and know-how to help with land stewardship when you visit the nature preserves on your own schedule.
Details and sign-up are on our Naturehood Connections page. Training is optional, but sign-up is required to get access to the tool box combination.