ONLINE Trail Trek Challenge 2020 Launch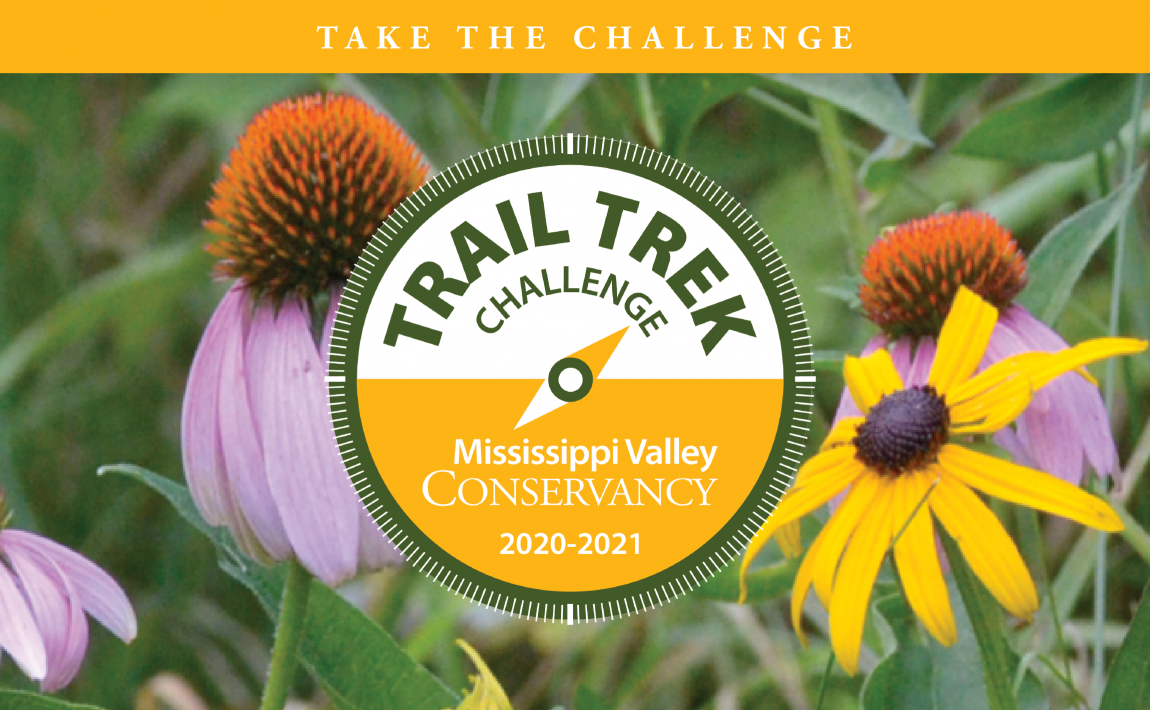 Due to public health precautions, there will be no physical gathering for the launch of the 2020-2021 Trail Trek Challenge. We will, however, be opening registration and sharing program announcements at the Trail Trek Challenge web page at 11 a.m. on Monday, April 27th. Mark your calendar and join us online for the fun at that page.
Meanwhile, you can still sign up and get started on the 2019-2020 Trail Trek Challenge at that same page. Please avoid muddy trails (Go back. Don't go around.), but do get outdoors when you can. If you practice "social distancing," getting out for a walk in nature is one of the healthiest things you can do these days!