Starting Your Garden Indoors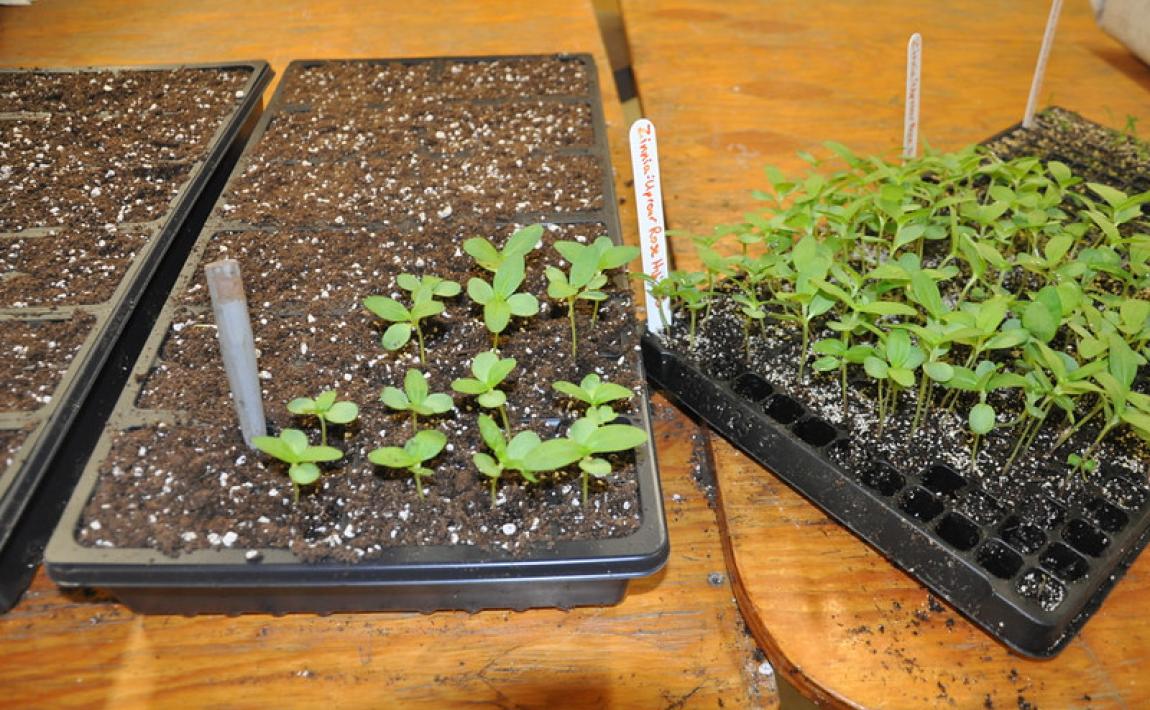 Spring is just around the corner and gardening is for everyone, whether you have a backyard garden or a simple container in a sunny spot. It's a climate-friendly way to lift your spirits and add flavor and color to your cooking or decor. Our guest presenter, Karen Stoltz, will introduce you to the basics of starting your garden indoors before the snow has melted!
Karen Stoltz serves as the Ecospirituality Project Outreach Coordinator (EPOC) for the Franciscan Sisters of Perpetual Adoration. You will find her managing the gardens, orchard, and Jacoba's Greenhouse on FSPA land. She also coordinates group visits to the gardens, greenhouse, and orchard for interested classes, garden clubs, book clubs, and more. Karen's education background includes a Bachelor of Science in Biology and Ornamental Horticulture (minors in Biotechnology & Environmental Science) from UW-Platteville as well as a Master of Arts in Instruction with an emphasis in Life Science Secondary Education from Saint Mary's University of Winona.
ADVANCE REGISTRATION IS REQUIRED for this online event with registration closing end of day Thursday, March 18, 2021. A link to the presentation will be sent to all registrants on the day before the online event. With questions, contact Sarah at [email protected].
REGISTRATION IS NOW CLOSED.
Photo credit: "2013 Iowa Master Gardener Seedlings" by CenUSA Bioenergy is licensed under CC BY-ND 2.0
Sign Up