Volunteer For the Wild at Tunnelville Cliffs
August 21, 2019
4:00 p.m.–7:00 p.m.
Location
Tunnelville Cliffs State Natural Area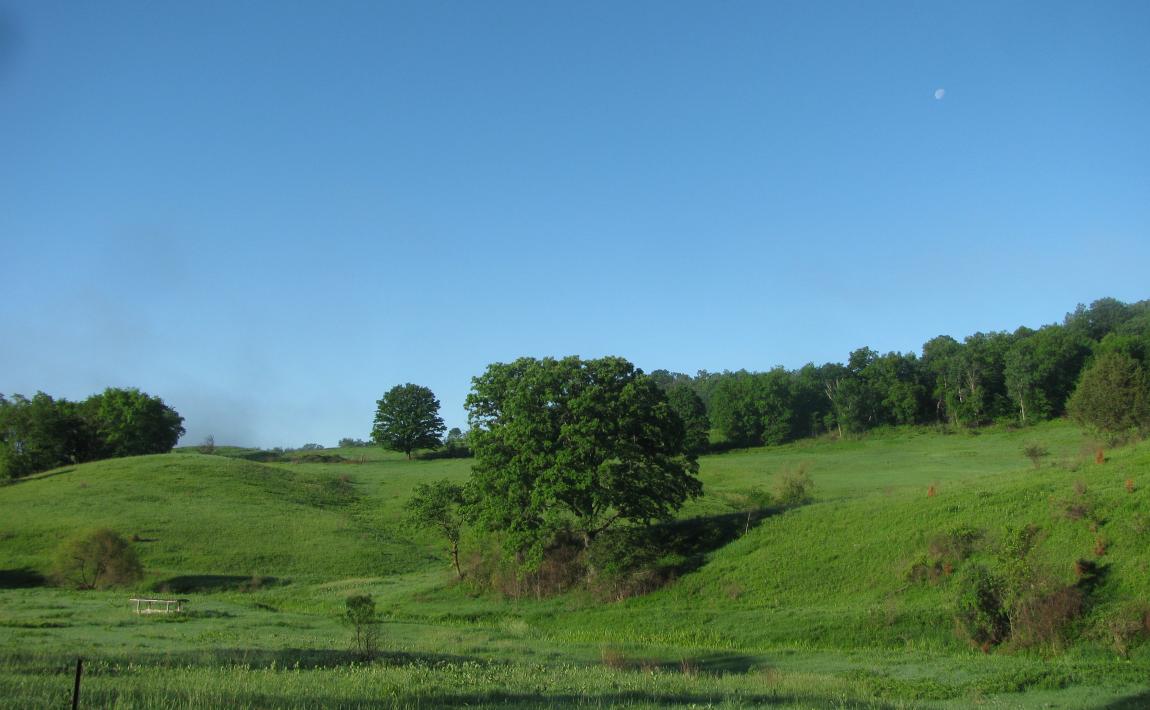 Volunteering For the Wild is a fun way to help restore the land for wildlife, help improve water quality, and learn about wildlife habitats and restoration techniques! On this date at Tunnelville Cliffs we be working on:
Oak Savanna and Woodland Restoration
(Brush cutting and treating)
Safety equipment and tools are provided. Please dress in layers and wear long pants with sleeves and close toed shoes. Plan to bring a lunch or snack along with plenty of water to drink. Bring your own sun and insect protection, too.
Please RSVP by calling 608-784-3606 ext. 5 so we can be sure to bring enough equipment for everyone!
Can't make this date? Consider making a donation to the Conservancy's land restoration efforts! Whether it be money, tools, equipment, or FOOD for the volunteers, YOU can help us to improve the land for wildlife and public recreation!