FOR THE WILD: Firebreak construction party at Tunnelville Cliffs
August 10, 2022
9:00 a.m.–12:00 p.m.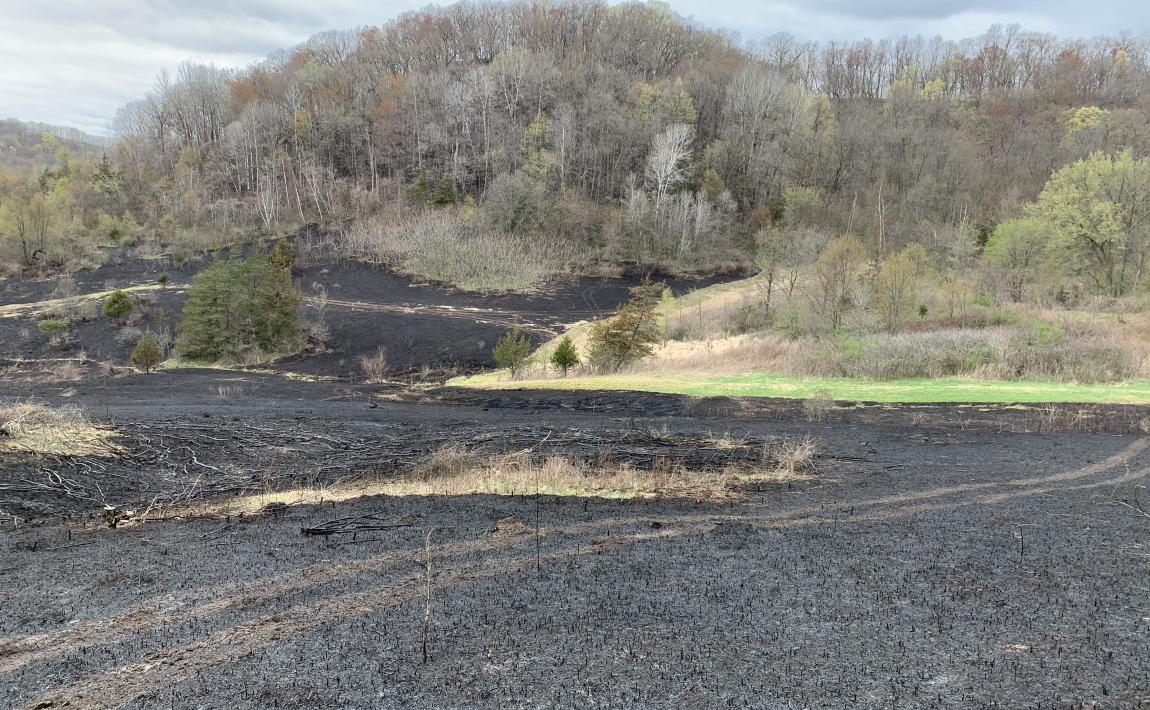 Join a volunteer work party to help create a new firebreak for a prescribed burn planned for spring 2023. If you're interested in learning how to install a firebreak on your own land, this is a good opportunity to learn how! We'll provide all the necessary PPE so all you'll need to bring is a lunch, plenty of drinking water, and plan to wear long pants with sturdy work boots (a long sleeve or overshirt is also recommended to protect against the sun, bugs, and thorns).
Please sign up below so we know how much equipment to bring.
August 10, 2022
9:00 a.m.–12:00 p.m.
Directions
Note that there are multiple access points to this land, as well as two different hiking trails. See trail map for details.
If you're coming from Viroqua or other nearby towns, simply take Hwy 82 to Husker Hollow Road and then up the hill on Husker Hollow Road to Tunnelville Rd.
Western Access: Near the Silo on County SS
From La Crosse take 14/61 east to Westby, in Westby turn left onto 27 for .5 miles then turn right onto Cty Rd P. Follow P until you reach County Rd D (take a right onto D). Follow D until you reach 82 and turn right on 82 and then take first left onto Husker Hollow Rd and follow until you reach Tunnelville Rd. Turn right onto Tunnelville Rd and follow until you reach County SS. Take a left on SS and follow for approx. 3 miles until you see the old silo on the right side of the road. If you see Duck Creek Road, you've gone too far. Parking is on the north side of SS near the silo.