The Wolves of Wisconsin's Central Forest
January 23, 2021
10:00 a.m.
Location
Online presentation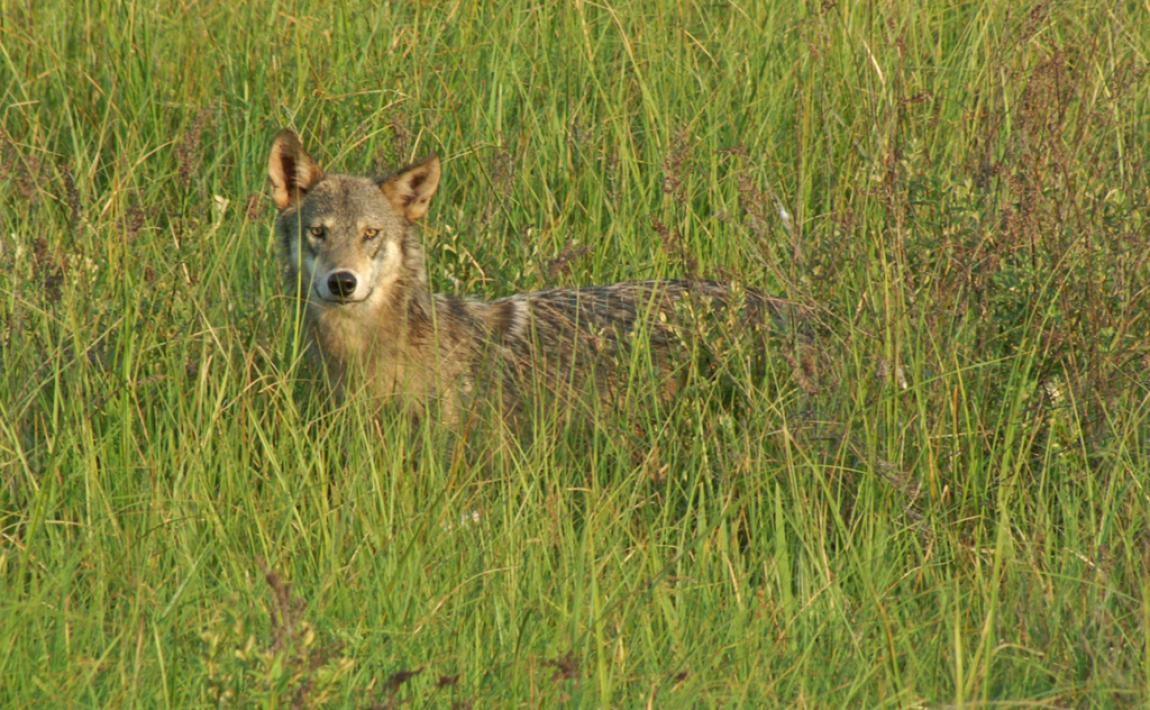 Wolf biologist Dick Thiel will make an online presentation about the wolves of Wisconsin's Central Forest Region. He will focus on the biological facts regarding the gray wolf. Following a description of Wisconsin's Central Forest, which includes two counties in Mississippi Valley Conservancy's service territory, the remainder of the talk will focus on the DNR's monitoring program since wolves began recolonizing this region in the mid-1990's, and the types of management implemented to address conflicts that arise on this landscape, shared by both wolves and humans. A question and answer session will follow the presentation.
This online event is part of the Conservancy's 2021 "Linked to the Land" series of outdoor and virtual experiences that feature the many nature preserves it protects for wildlife habitat, scenic beauty, education, and recreation in the Driftless Area.
REGISTRATION IS REQUIRED by January 20 for this FREE online event. A Zoom link will be sent to all registered participants on the day before the event. With questions contact Sarah Bratnober by email or call 608-784-3606 ext. 8.
Sign Up