2021 Annual Member Meeting
March 27, 2021
9:00 a.m. CST–10:30 a.m. CST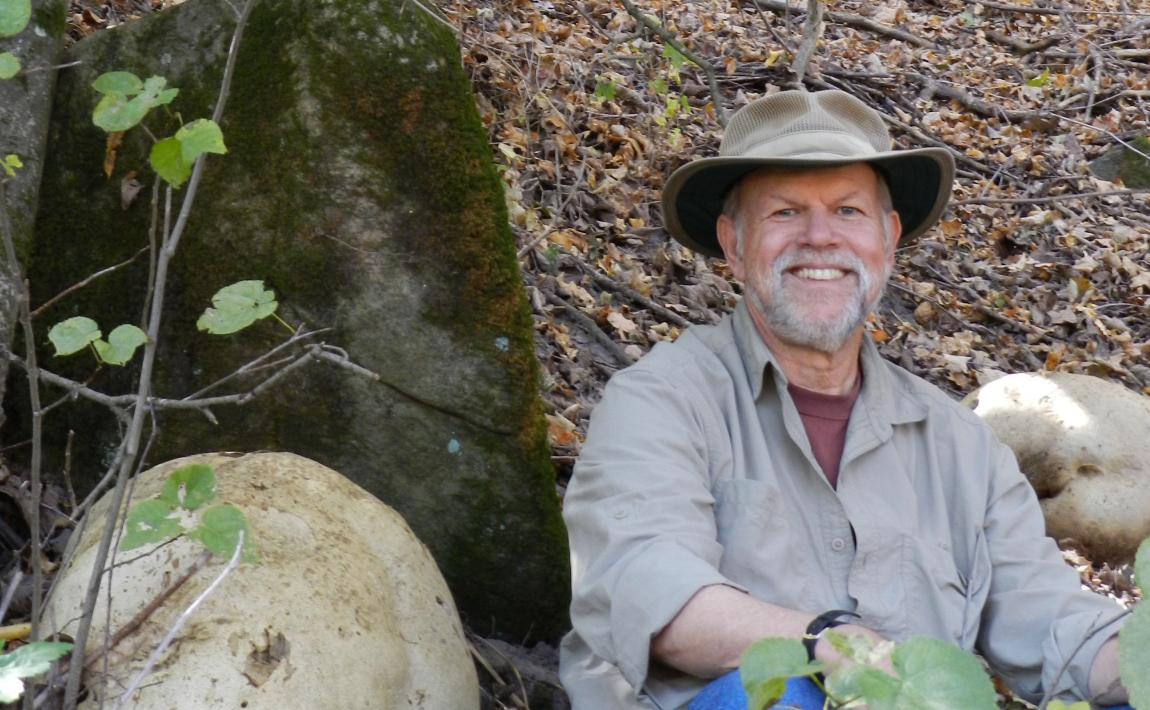 Invite a friend and join us online for our Annual Member Meeting. We'll share Conservancy updates and awards before and after our guest speaker Steve Carpenter (above) shares his wisdom and experience in climate-friendly land management in Wisconsin's Driftless Area.
Sign up before March 15th and we'll send you a recipe to prepare and enjoy during the online event!
Steve and Susan Carpenter care for 105 acres of forest, prairie, and wetland along the Blue River in Snowbottom Natural Area. Their land is permanently protected by a conservation easement with Mississippi Valley Conservancy.
Steve is emeritus Director and Professor at the Center for Limnology, University of Wisconsin-Madison. He studies long-term change in Wisconsin's lakes, and works with international colleagues on ecological, economic, and societal resilience to climate change. Steve Carpenter bio.
Susan is the native plant gardener at the UW-Madison Arboretum, where she maintains and monitors a 4-acre garden with students and community volunteers. She is active in bumble bee conservation and monitoring, especially documenting the endangered rusty-patched bumble bee, Bombus affinis, in southern Wisconsin. Susan will join Steve for the question and answer session after Steve's presentation.
ADVANCE REGISTRATION IS REQUIRED for this online event (sign up below), with registration closing on Thursday, March 25th. We'll send out a link on the day before the online event.