We now offer easy online sign-up for those events that require it. This helps us to tread lightly on the land by not over-booking events. It also helps us to prepare for events with sufficient supplies, volunteers, and logistics. We hope to see you outdoors soon!
All events listed below are subject to potential changes and cancellations as we follow public health guidelines for community health protection.
—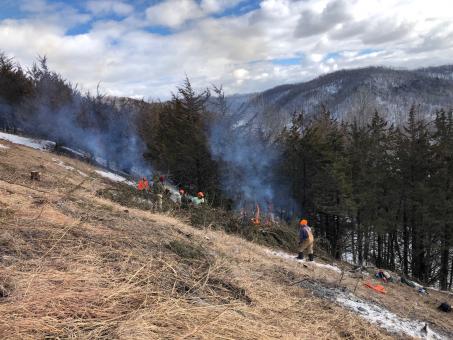 Sugar Creek Bluff near Ferryville, WI
Join our crew on February 7, 8, 14, and/or 15 for more cedar clearing and and burn piles in the restoration of the prairies at Sugar Creek Bluff. The views can't be beat, and the smell of burning cedar is…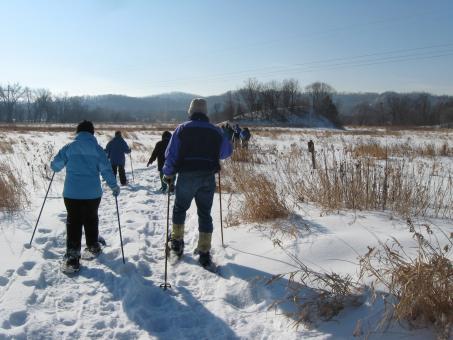 La Crosse River Conservancy
You'll fall in love with the beauty of winter as you explore the La Crosse River Conservancy on a Valentines snowshoe hike. Even those who've never been on snowshoes, will have a chance to give it a try. It's easy…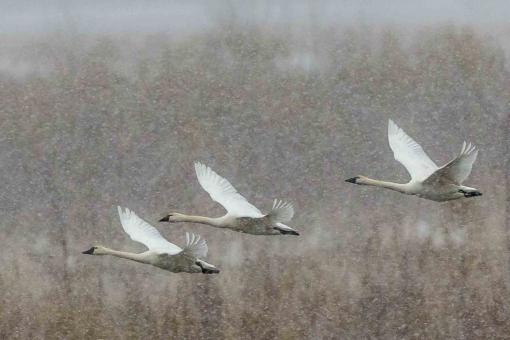 TBD
We'll have expert birders and photographers to enhance your enjoyment of the spring migration on the Mississippi flyway. They'll provide tips on species identification and bird photography. Stay tuned for details and registration coming soon. Swan photo by Bruce Bartel.