We now offer easy online sign-up for those events that require it. This helps us to tread lightly on the land by not over-booking events. It also helps us to prepare for events with sufficient supplies, volunteers, and logistics. We hope to see you outdoors soon!
All events listed below are subject to potential changes and cancellations as we follow public health guidelines for community health protection.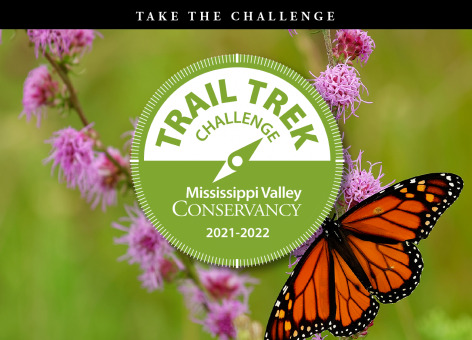 Facebook LIVE
There's more outdoor fun in store for hikers of all ages in the Trail Trek Challenge 2021. The year-round hike/walk program at nature preserves protected by Mississippi Valley Conservancy will be launched with an online kick-off event that includes an…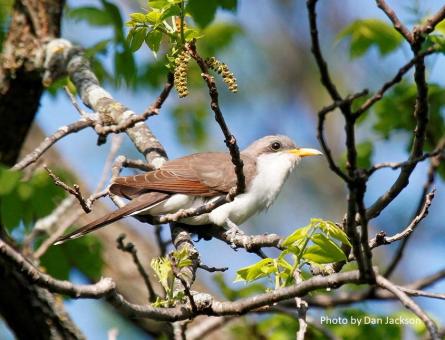 Sugar Creek Bluff near Ferryville, WI
Just in time for Mother's Day, a free guided birding walk is being offered to the public by Mississippi Valley Conservancy at Sugar Creek Bluff State Natural Area (SNA) on May 8, 2021. This bluffland walk is recommended for anyone…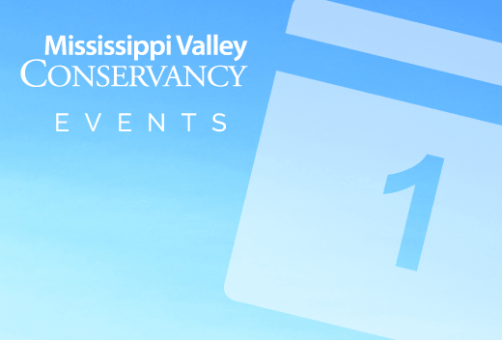 Online event
Details coming soon!