25th Anniversary Celebration
August 28, 2022
1:00 p.m.–4:00 p.m.
Location
Myrick Park Shelter, 2000 La Crosse Street, La Crosse, WI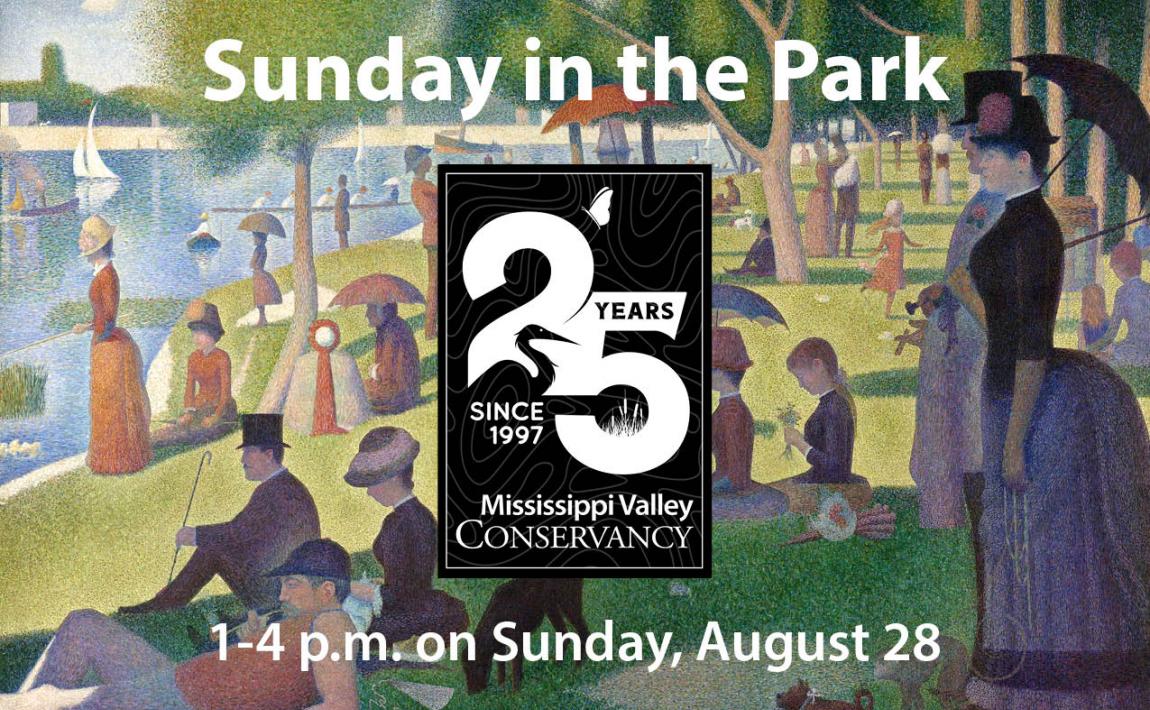 You're invited to join us for Sunday in the Park!
A celebration of you and all we've done together in our first 25 years!
Bring family and friends to celebrate 25 years of protecting land & water in Wisconsin's Driftless Area!
We'll share memories, give thanks, eat cake, enjoy guided walks, play games, and view some of the special places you've protected!
Live Music • Critter Mobile • Guided Walks
Program outline*:
1:00 – Let's eat cake!
1:15 – Welcome and thanks
1:45 – Guided walk with Chuck Lee
2:30 – Guided walk with Pat Wilson
2:30 – CritterMobile – fun for all ages!
*Before, during, and after these activities, founding members, supporters, and staff will share memories and thanks for all we've done and will do together!
Everyone is welcome! No RSVP required.