Driftless Area Interior Wetlands Field Trip
July 23, 2019
9:00 a.m.–12:00 p.m.
Location
Kickapoo Valley Reserve Visitor Center, S3661 Wisconsin Hwy. 131, La Farge, WI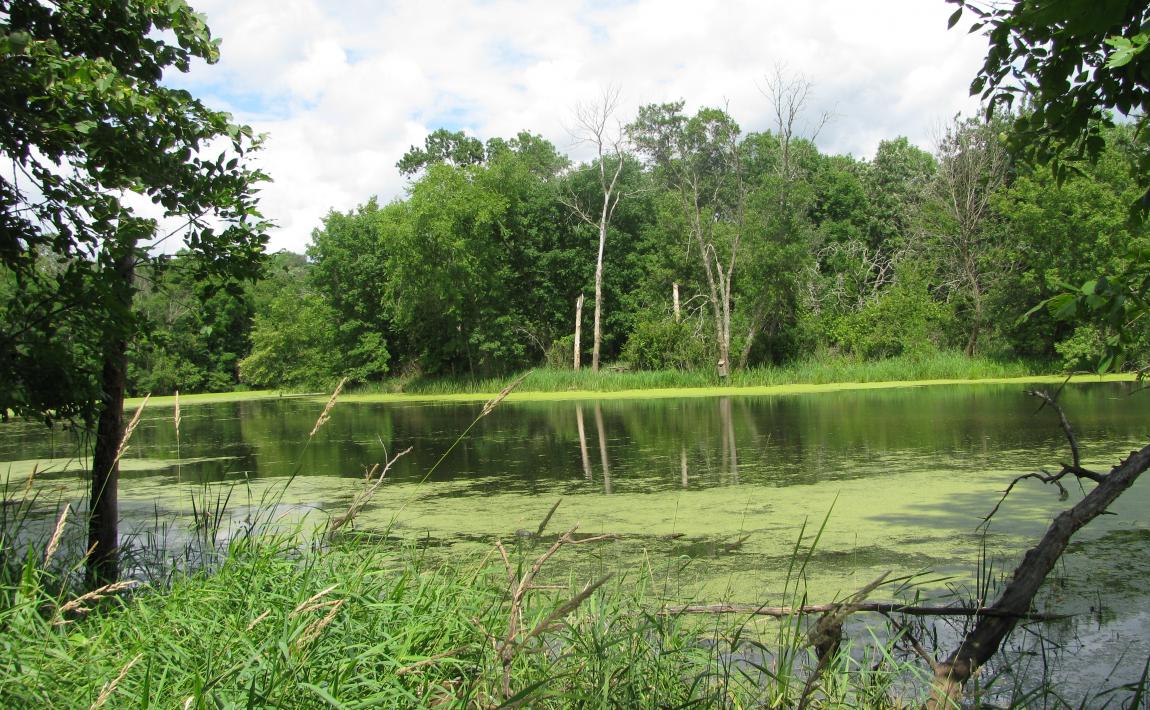 This tour, led by some of the Driftless Region's top wetland experts, is hosted by Wisconsin Wetlands Association in celebration of their 50th anniversary. It will highlight the incredible diversity and wonder of wetlands in Wisconsin's interior Driftless Region. We'll learn about the importance of these wetlands for flood control, water quality, wildlife habitat, and native vegetation communities. The featured guides are Eric Epstein, retired ecologist from the Wisconsin Department of Natural Resources, and Abbie Church, conservation director at Mississippi Valley Conservancy.
Wisconsin Wetlands Association is celebrating 50 years of protecting wetlands in 2019 with events across the state. The organization is dedicated to the protection, restoration, and enjoyment of wetlands and associated ecosystems through science-based programs, education, and advocacy. Wisconsin Wetlands Association is a statewide non-profit 501(c)(3) organization based in Madison, Wisconsin.
ADVANCE REGISTRATION IS REQUIRED by July 23, 2019, for this free event. Click to register.