Driftless Harvest: 21st Annual Fall Fundraiser
November 2, 2018
5:30 p.m.
Location
Radisson Hotel La Crosse, 200 Second Street South, 200 Harborview Plaza, La Crosse, WI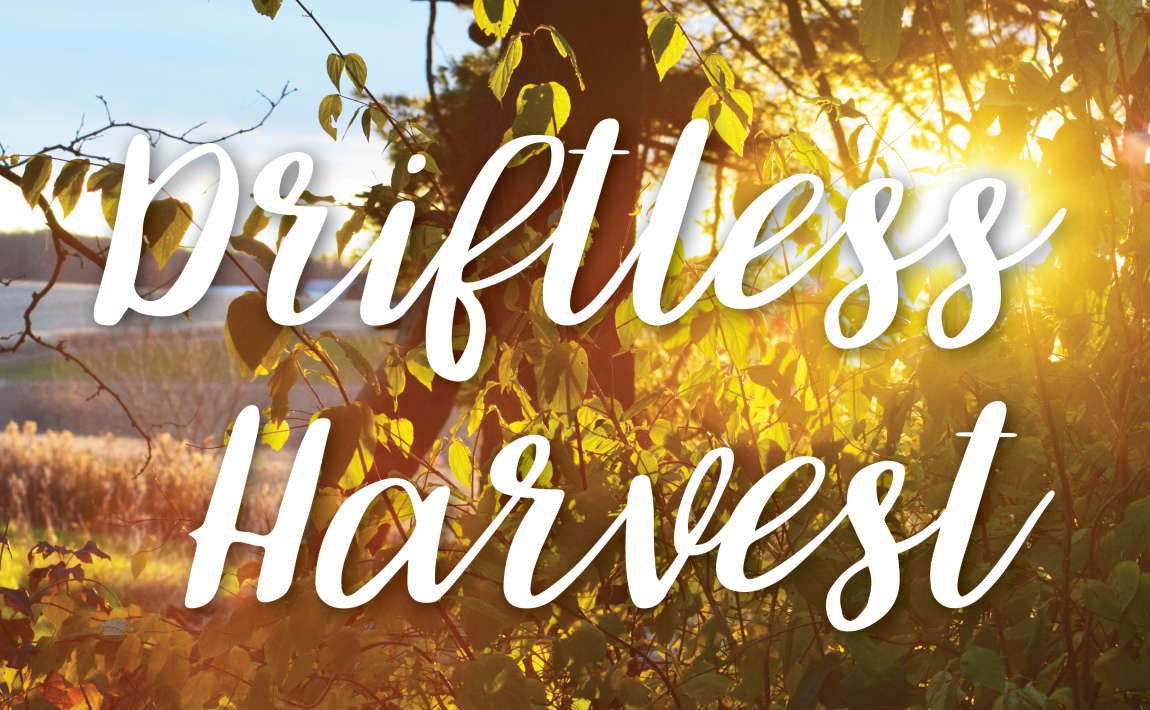 It's time to celebrate all we've done together at the Conservancy's 21st Annual Fall Fundraiser.

With your help, we've shot past the 20,000-acre milestone and we've got some amazing new land protection projects in the works. Together, we've hiked the land with kids, families, and friends. Thanks to you, we've protected native wildlife and battled invasive species. We're going to celebrate with:

Conservation Cocktails (with locally crafted spirits)
Driftless Harvest Menu
Live & Silent Auctions
Wheel of Wine

Bring your coin jar and we'll add up coins for conservation!

We especially look forward to thanking you and all our conservation partners for all you do for the future of our land and communities. So kick off your boots and join us for a night of celebration and fundraising!

Tickets are $50 in advance and $60 at the door (if available). $500 for a table of 10. We sold out last year, so act soon!

RSVP with payment by October 26th by calling 608-784-3606 ext. 1
November 2, 2018
5:30 p.m.
Location
Radisson Hotel La Crosse, 200 Second Street South, 200 Harborview Plaza, La Crosse, WI