Spring Foraging Hike SOLD OUT
May 4, 2019
10:00 a.m.–11:30 a.m.
Location
Boscobel Bluff Nature Preserve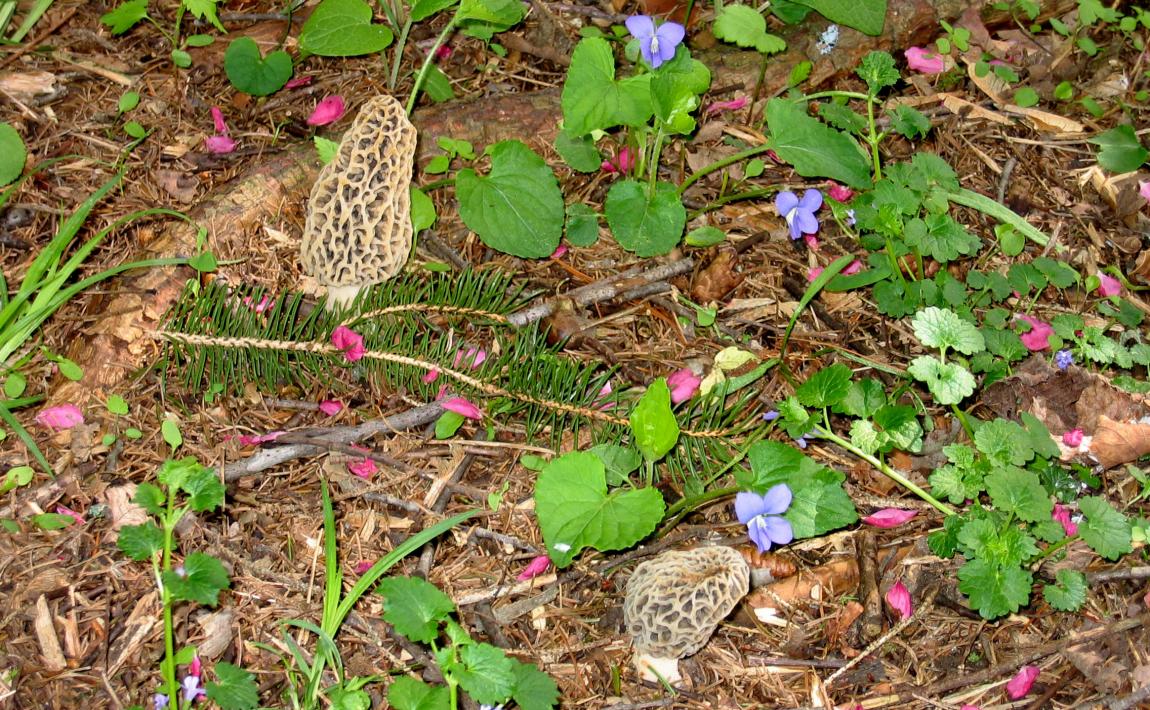 ​
DUE TO POPULAR DEMAND, REGISTRATION FOR THIS EVENT IS AT CAPACITY AND HAS CLOSED EARLY. Limiting event numbers protects the land and ensures that we are sufficiently staffed to provide a positive experience for participants. Looks like there's more foraging in our future!
Join us for a Spring Foraging Hike and receive expert tips in hunting for the elusive morel mushroom while witnessing early signs of Spring at the Boscobel Bluffs Nature Preserve in Grant County. This Seasons in the Coulee Region event, sponsored by Gundersen Health System, is FREE and open to the public. The hike will begin at 10 a.m. at the entrance to the preserve.
Boscobel Bluffs has been conserved by Mississippi Valley Conservancy as a nature preserve since May of 2013. The Conservancy owns and permanently protects the 389-acre property that is adjacent to additional conserved land protected by The Prairie Enthusiasts. The connected natural lands protect rare natural communities that support state endangered species such as the state threatened Ornate Box Turtle and Hooded Warbler.
REGISTRATION CLOSED. With questions, contact Carol at [email protected] or call 608-784-3606 ext. 6.
WHAT TO WEAR OR BRING: Wear walking shoes or boots and dress in layers appropriate for rain-or-shine spring weather. Bring drinking water. A pocket knife and paper bag or basket are recommended tools for morel harvesting. Binoculars, cameras, and walking stick may also come in handy but are not required.
Sign Up
May 4, 2019
10:00 a.m.–11:30 a.m.
Location
Boscobel Bluff Nature Preserve
Directions
From La Crosse follow US-14/61 south to Readstown. Turn right/south onto US-61 and follow for approx. 40 miles until you reach Elm St/US-61 in Boscobel. Go 2 blocks past the Dairy Queen in Boscobel and then turn left/east onto Mary street which becomes County Road MS. Destination parking on the left, 2 miles east of the intersection of Mary Street and US-61.