Wildflowers of Savanna Oaks
June 4, 2022
10:00 a.m.–11:30 a.m.
Location
Greens Coulee – Savanna Oaks in Onlaska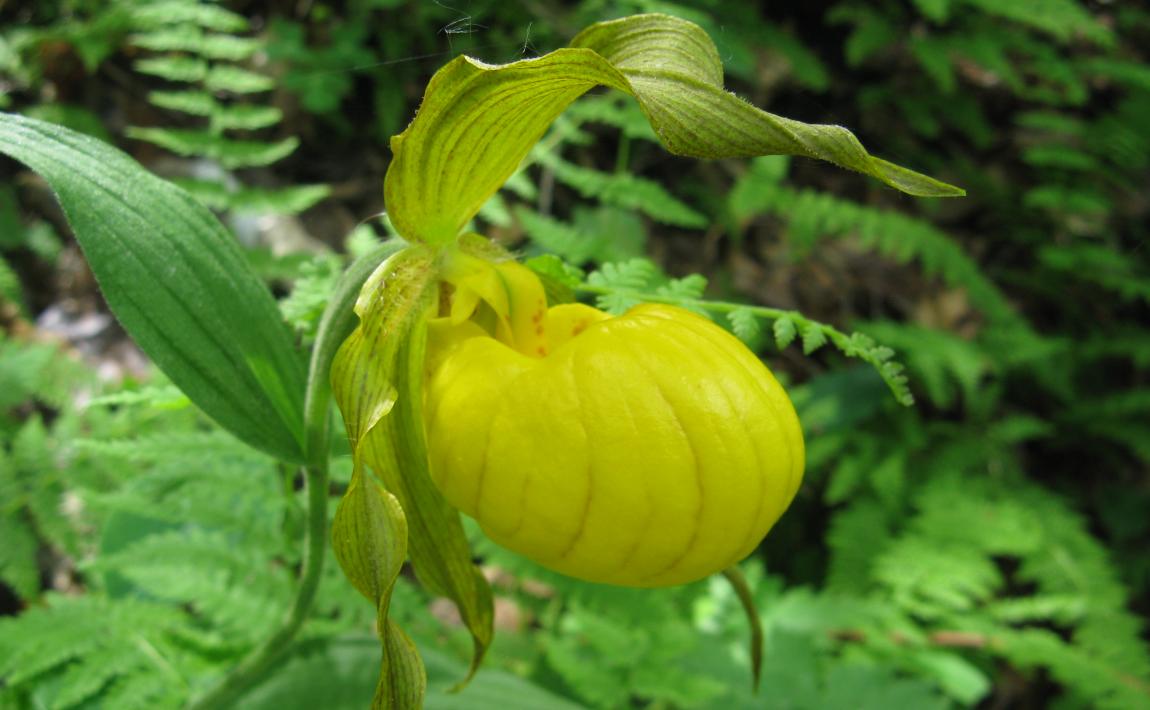 Join us for a free, guided walk to identify and appreciate native wildflowers at the Savanna Oaks nature preserve in Onalaska. Participants will enjoy the beauty of the Onalaska blufflands while learning about the wildflowers growing there. This event is part of the Conservancy's 2022 "Linked to the Land" series of outdoor experiences on the many nature preserves it protects for wildlife habitat, scenic beauty, outdoor learning and recreation in the Driftless Area. These events are FREE and open to the pubic. Advance registration is required for safety and environmental care.
Our expert guides for this wildflower walk, Melinda Knutson and Andrea Benco, will share their knowledge of the wildflowers and the beneficial roles they play in the bluffland landscape.
Savanna Oaks is a 51-acre tract of land that's currently owned and maintained by Mississippi Valley Conservancy in the city of Onalaska. It is adjacent to Greens Coulee Park. The bluff property gives visitors a chance to explore a unique landscape that would have been prevalent hundreds of years ago. It features bluff prairie and oak savanna that have become increasingly rare due to development, mining, and agriculture.
The trail is generally wide and easy, but it does ascend a long and gradual hill.
ADVANCE REGISTRATION IS REQUIRED for this FREE event by June 1 (sign up below). If you plan to attend with family or friends, please carpool if possible. With questions, contact Sarah Bratnober at [email protected] or call 608-784-3606 ext. 8.
PLEASE NOTE: No dogs are allowed at this nature preserve.
WHAT TO WEAR: Tick season is here. We recommend long pants tucked into socks plus walking shoes or boots and A) good tick repellent with permythrine applied to clothes or B) Abbie's Tick Spray which can be applied to skin and clothes.
Photo of the yellow lady's slipper as seen at Savanna Oaks.
Sign-up