Wisconsin Land Trust Days
July 1, 2023–September 30, 2023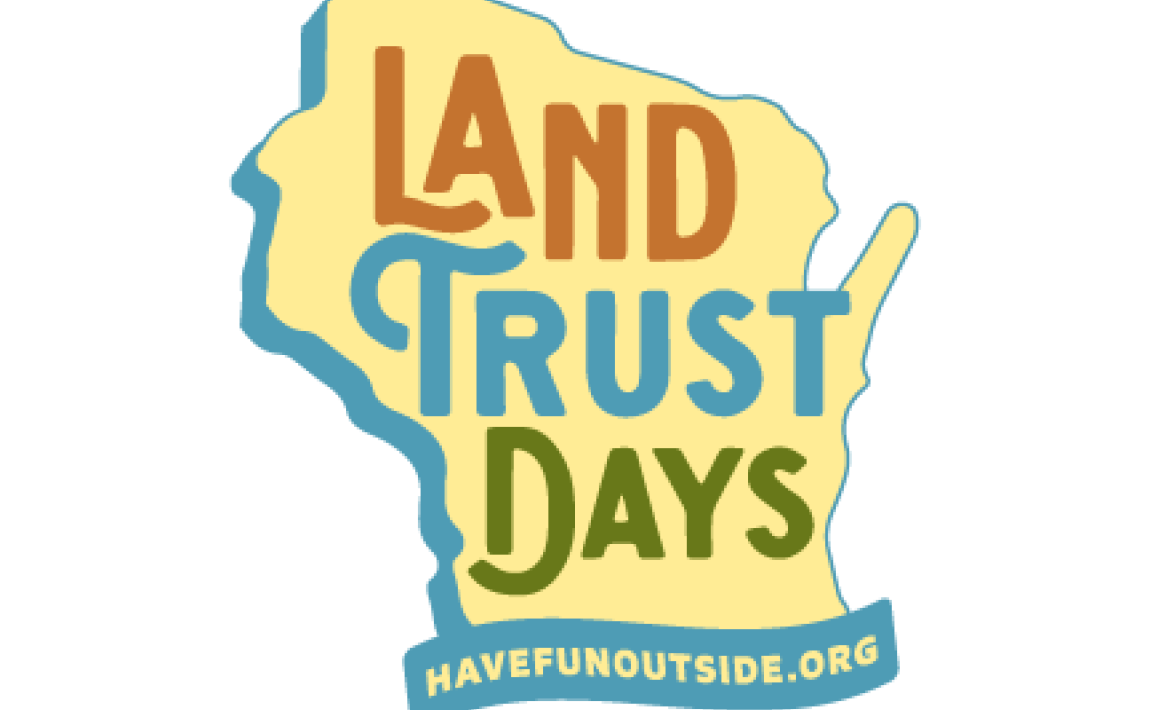 Through Gathering Waters, our Wisconsin land trust alliance, the outdoor activities of the state's many land trusts are being promoted statewide to celebrate the role of land trusts in protecting land, water, and climate throughout the state from July 1-September 30, 2023.
Whether you're staying in the Driftless Area or heading to another part of the state, you'll want to check out the full list of outdoor opportunities available through Wisconsin Land Trust Days!
For details, special offers, and the full schedule of Land Trust Days events, visit this website.