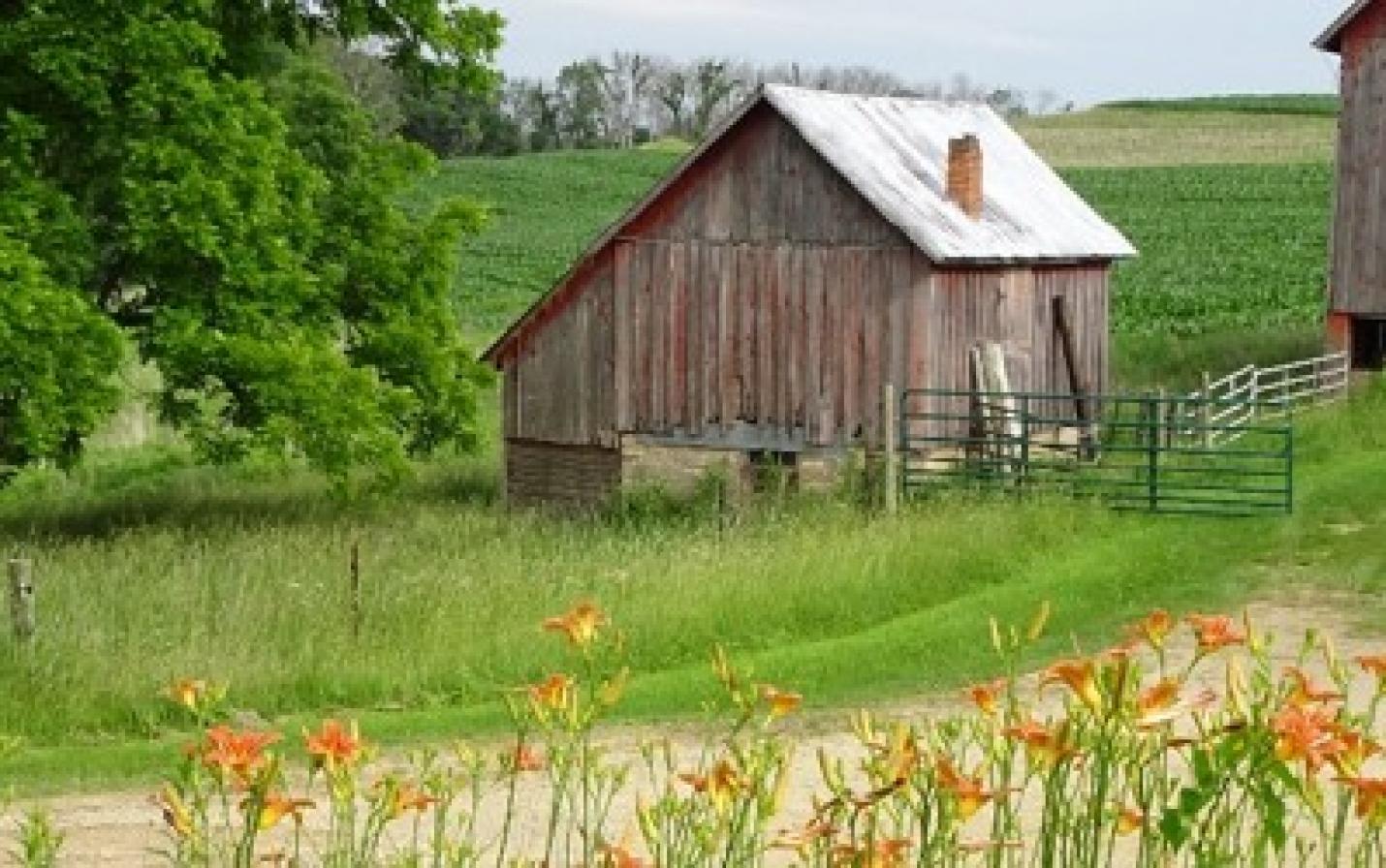 Dear friends and colleagues,
In my last story I described a visit to the Arboretum at the University of Wisconsin in Madison, which Aldo Leopold helped establish as a laboratory and classroom to study the ecosystems of "the original Wisconsin." At the same time, starting in 1933, he was also working with farmers a hundred miles to northwest, in Coon Valley, Wisconsin, to apply some of his ideas about ecological restoration in the first watershed-scale demonstration project in the United States. My trip to Coon Valley was motivated by my interest in seeing firsthand some of the places where Leopold developed his ideas about how to restore a sustainable and ethical relationship between humans and nature. He described the Coon Valley Project in a short essay, calling it "An Adventure in Cooperative Conservation."
I visited Coon Valley on a warm late-June morning with some friends who have a small farm an hour away, on which they are doing some of the same things to integrate conservation with economic activities that were promoted by the Coon Valley Project. The grandson of one of the first farmers who signed up with the project met us at the old family farm, and showed us stacks of historic photos, then took us to some of the same places so we could see how the landscape was healing after 85 years.
If you are interested in hearing more of this inspiring story of what has been called "the internalization of a land ethic" in a local community, click the button below to read more. Please forward this message to others who might be interested and send me your comments in the "Leave a Reply" box at the end of the story or in an email. I welcome your reactions and feedback!