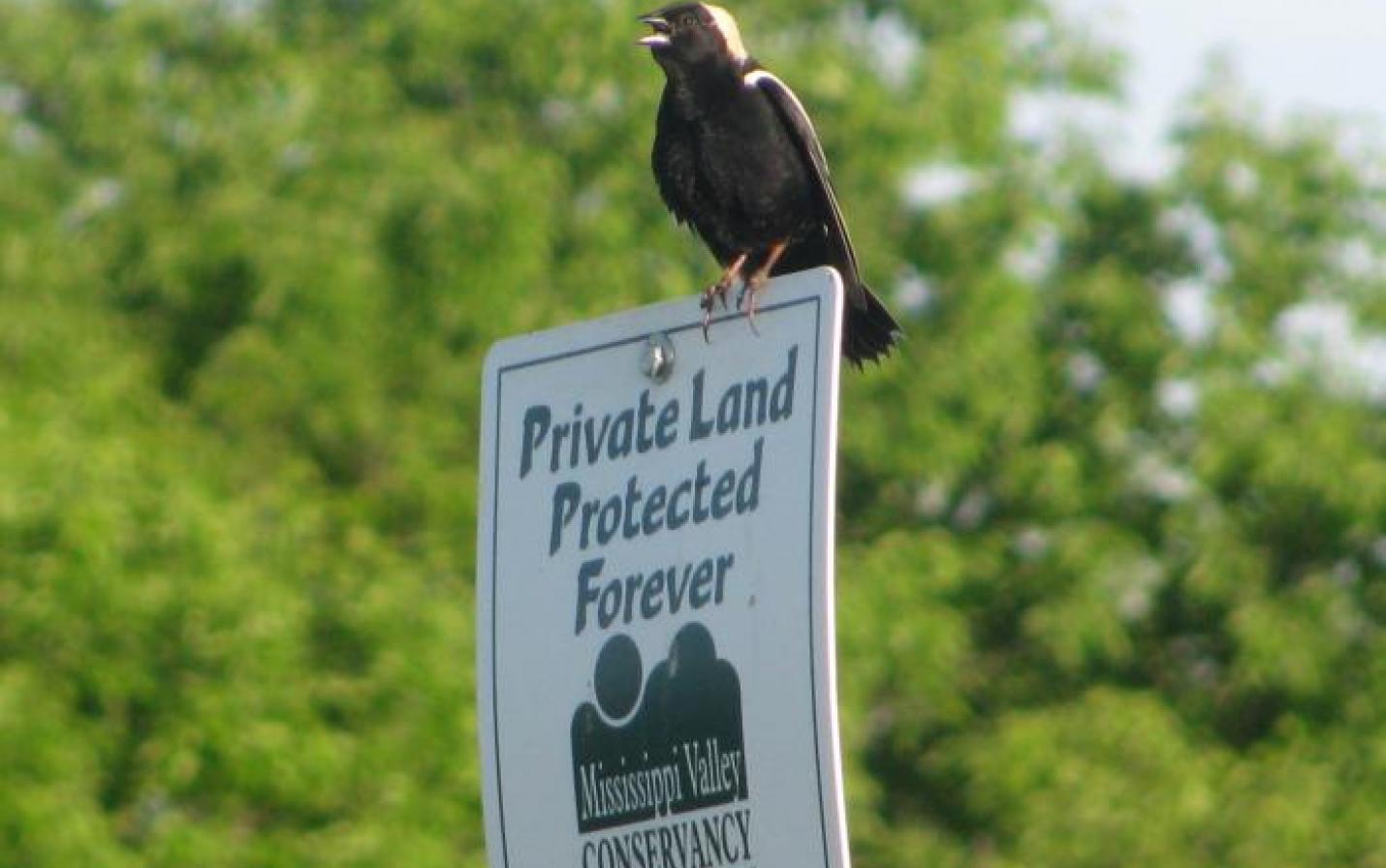 A new article from The Cornell Lab of Ornithology's October newsletter highlights the role of land trusts in protecting bird habitat.
The whole article is available at this link.
Mississippi Valley Conservancy is honored to be a recipient of support from The Cornell Land Trust Small Grants Program to work with project partners Valley Stewardship Network, the Kickapoo Valley Reserve, and the Wisconsin DNR in spearheading the Kickapoo Bird Habitat Initiative. The program consists of a three-pronged approach of habitat management, data collection, and public education and outreach within the Kickapoo Valley – Wildcat Mountain Important Bird Area.