Conservation is forever. Please consider a lasting gift.

As a member of the Stewardship Circle, the treasured forests, prairies, wetlands, streams, and farmlands of Wisconsin's Driftless Area will be part of your legacy. There are many ways to participate and potential tax benefits. Contact Carol Abrahamzon to learn about our new Bequest Challenge Grant and all of the options below.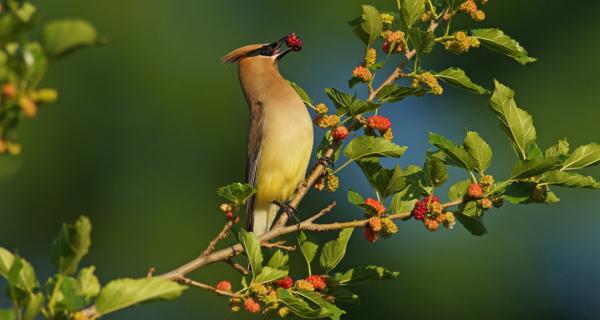 Bequests
Bequests are gifts through a will or living trust and may include transfers of cash, land, securities, or other property. They are a simple and flexible way to provide support for protection of native habitats and farmlands for future generations.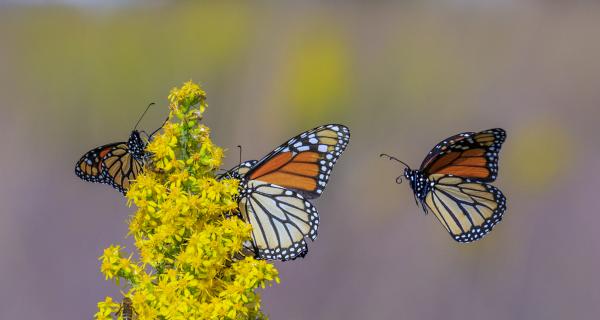 Year-end gifts from retirement plans
Mississippi Valley Conservancy can be named as the designated beneficiary of all or part of the residual balance of qualified retirement plans. You can also take withdrawals from your plan to make outright or life-income gifts to the Conservancy.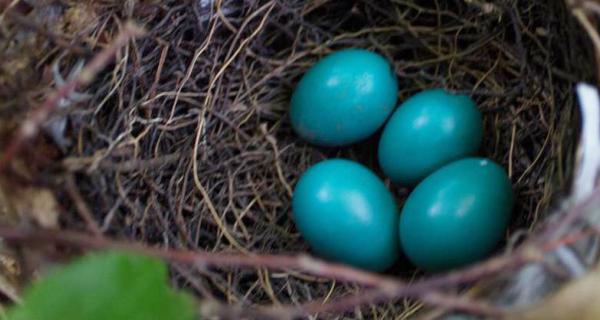 Gifts of stock and appreciated securities
Gifts of appreciated stock, bonds or mutual funds are a smart and simple way to support Mississippi Valley Conservancy. These gifts allow you to give more with less – by possibly avoiding capital gains taxes and deriving other tax benefits.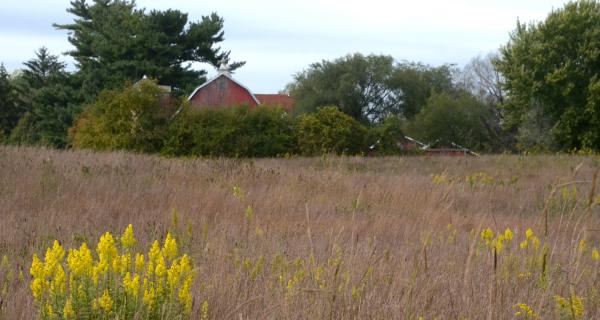 Life Estate
The life estate is a way to leave a legacy by donating a gift of real estate to the Conservancy. The donor retains use and possession of the property during his or her lifetime, but upon death, the property automatically transfers to the Conservancy.