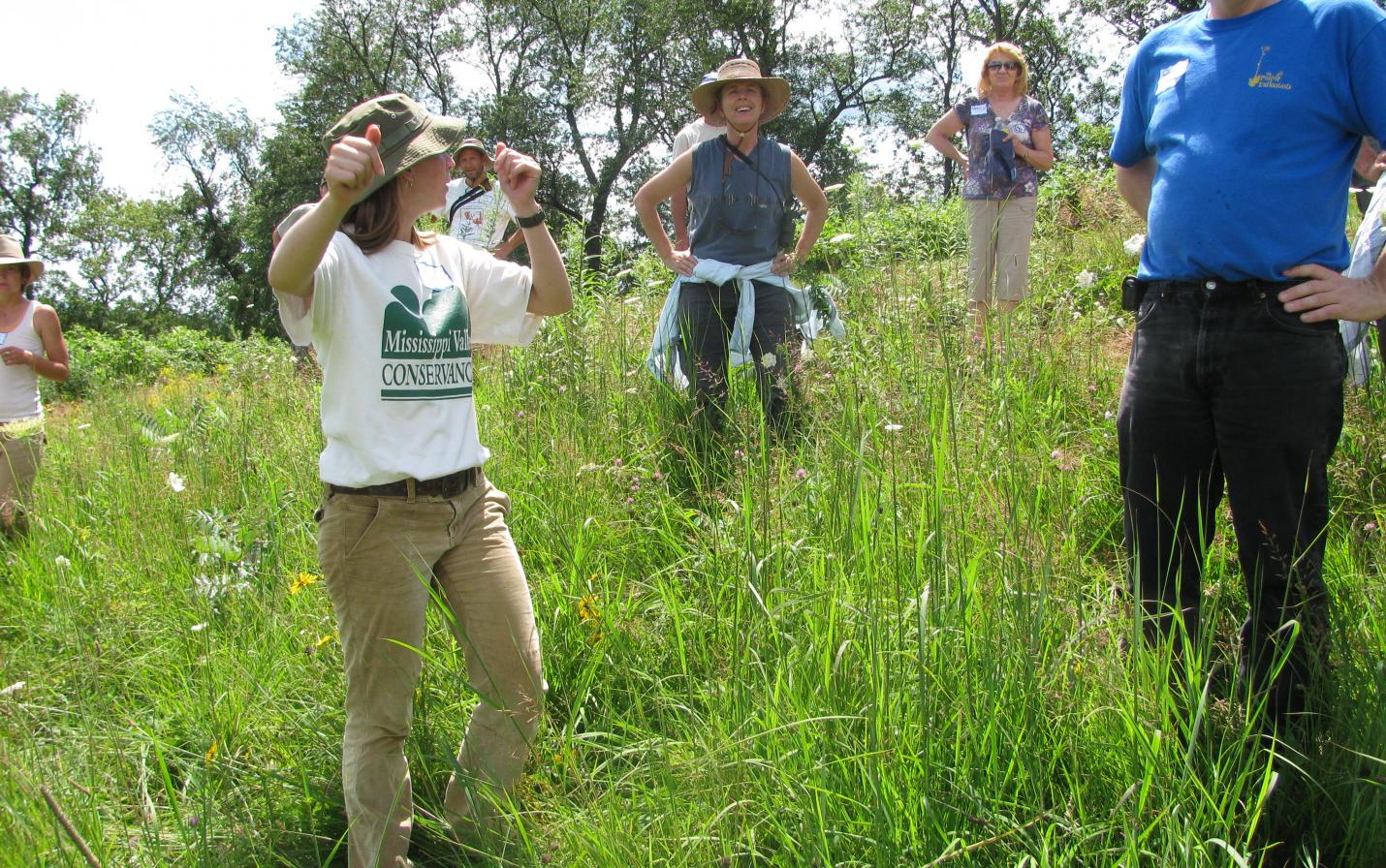 DO NOT CONSUME! While this is not a culinary recipe, it's the favorite tick repellent recipe of our conservation director, Abbie Church. Who would know better?
Once mixed up, it will keep for 2-3 months.
Combine in a small spray bottle:
2 oz apple cider vinegar or witch hazel or vodka
20-40 drops of eucalyptus, lemon, citronella, or geranium oil (or a combination)
Shake gently to combine. Then add:
Shake to mix and apply to skin or clothing.
Abbie sprays the mixture on her dogs about once a week, too, especially if they're doing a lot of hiking.