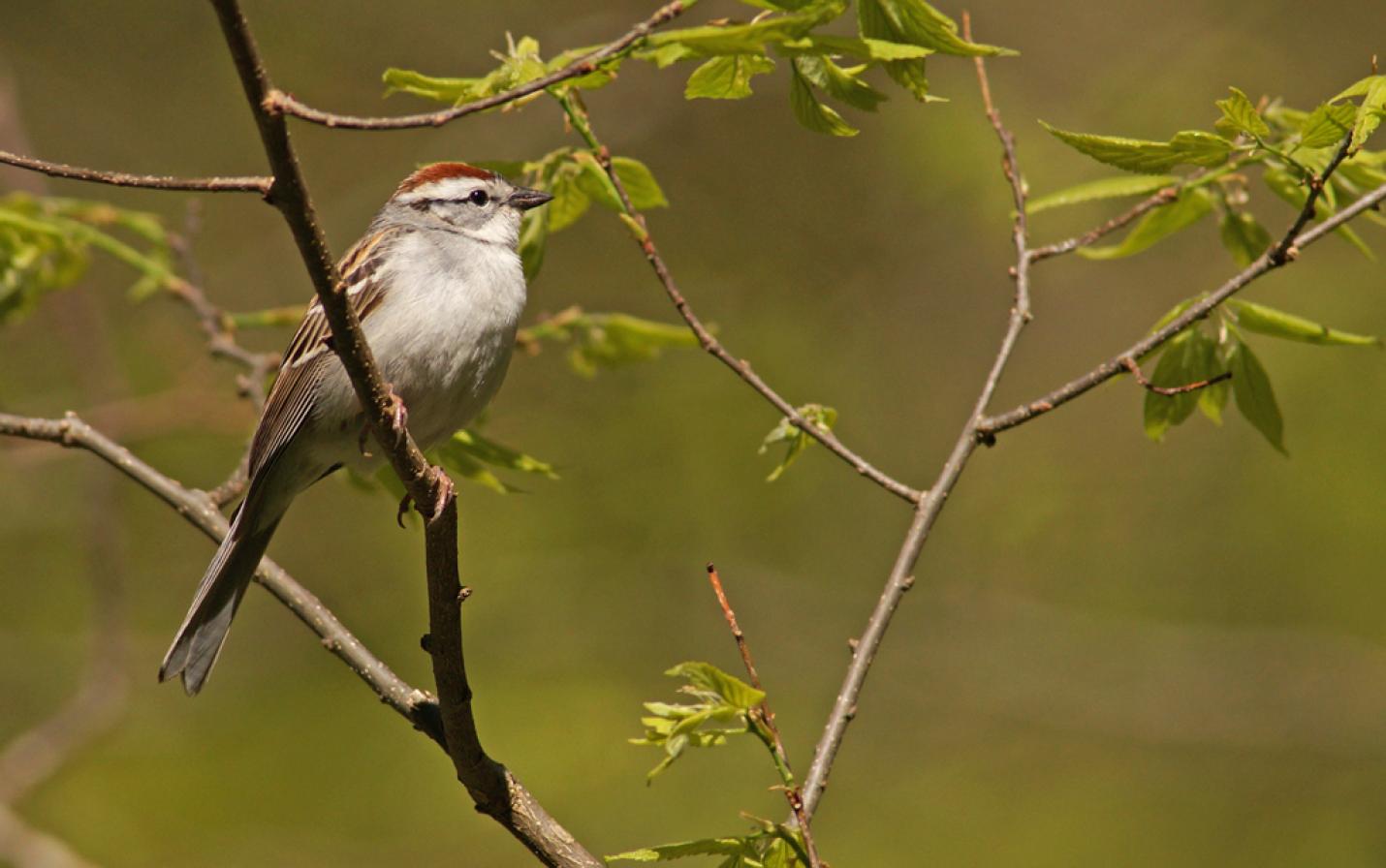 Janet Williams, a Conservancy supporter, reported seeing 14 bird species on a half-hour walk at Holland Sand Prairie this week. See her list below. Note that she used the free eBird app to record her sightings.
Let us know what you've been seeing!
Holland Sand Prairie SNA
Apr 19, 2022
5:31 PM
Traveling
0.56 miles
25 Minutes
All birds reported? Yes
Comments: Submitted from eBird for iOS, version 2.13.0 Build 2.13.12
3 Mourning Dove
1 Eastern Phoebe
1 Blue Jay
1 American Crow
1 Brown Thrasher
2 Eastern Bluebird
5 American Robin
7 House Sparrow
1 House Finch
2 Chipping Sparrow
2 Field Sparrow
2 White-crowned Sparrow
2 Song Sparrow
2 Northern Cardinal
Number of Taxa: 14
Photo of chipping sparrow courtesy of Allen Blake Sheldon.