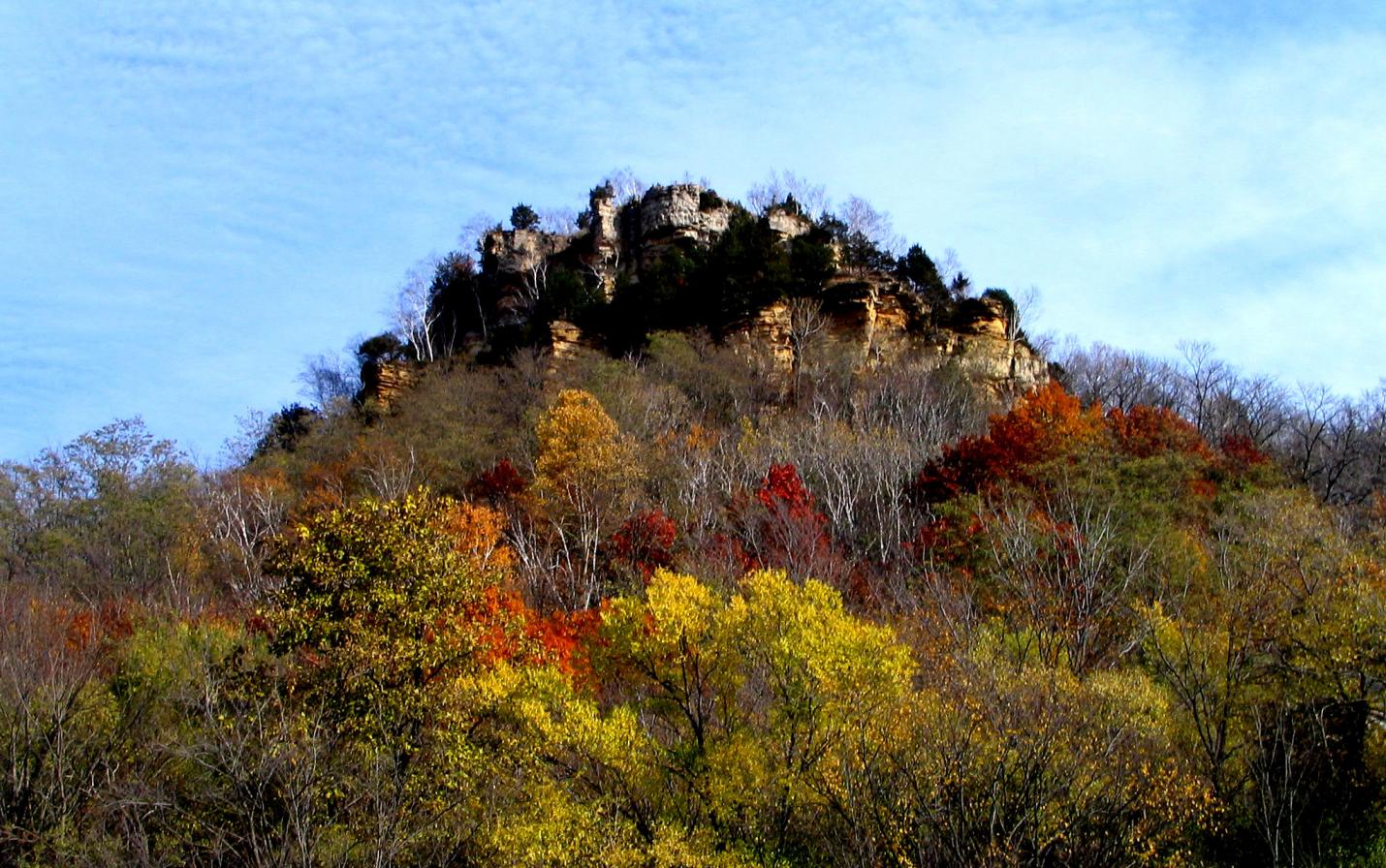 Today, the legislature's Joint Committee on Finance voted to renew the Knowles-Nelson Stewardship Program for 4 years at 32 million dollars per year.
While this outcome didn't reach the long-term goal that we aimed for, let's take a moment to appreciate all of the hard work that went into this hard-fought campaign.
Thousands and thousands of individuals across Wisconsin took the time to contact their legislators--writing emails, creating customized postcards, and picking up the phone to let lawmakers know how important land and water conservation is to local communities and to our state's future. With your help, Team Knowles Nelson grew to more than 70 organizations representing a wide range of interests.
Our coalition is a remarkable example of how solution-focused organizing and advocacy can produce results, even in the most difficult political climates. Wisconsin is often hamstrung by partisanship. Our movement, by contrast, demonstrates that we can bring together Wisconsinites from all walks of life and across the political spectrum to advocate for protecting our land and water as well as building the essential outdoor recreation infrastructure that enables residents and visitors to get out there and enjoy our state.
From hunters to birders, trail builders to prairie conservationists, foresters to paddlers, and from parks advocates to wilderness buffs, Team Knowles Nelson demonstrates that while we will never agree on everything, we can always find ways to work together to accomplish common goals.
Given the overwhelming public support and demand for the Stewardship Program, we are disappointed that today's vote did not include a longer reauthorization and more funding for Knowles-Nelson. The proposal passed today is nowhere near Governor Evers' proposal to fund the program for ten years at $70 million per year. However, it's better than the two-year extension passed in the last budget. This victory is not perfect, but it's an important win for Wisconsin and for our coalition.

We extend our appreciation to legislators who worked behind the scenes to try and build consensus with their colleagues and those who spoke up in public on behalf of Knowles-Nelson. We also thank Governor Evers and his staff for their thoughtful consideration of the Stewardship Program and their ambitious proposal to renew the program for ten years and restore much of the funding that has been cut from the program over the last decade. Without champions in both parties, we would not have the opportunity to celebrate today's outcome for conservation in Wisconsin.
What comes next?
We expect the state budget to be reviewed by the full Legislature as a whole sometime later this month. Assuming the budget bill passes the Legislature, it then heads to Governor Evers' desk where he has options to sign it as-is, to veto parts of the bill, or to veto the entire budget. We expect that today's vote, however, was the biggest hurdle for Knowles-Nelson in this legislative session.
We'll keep a close eye on the rest of the process and will stay in touch.
- Charlie and all your advocates at Gathering Waters