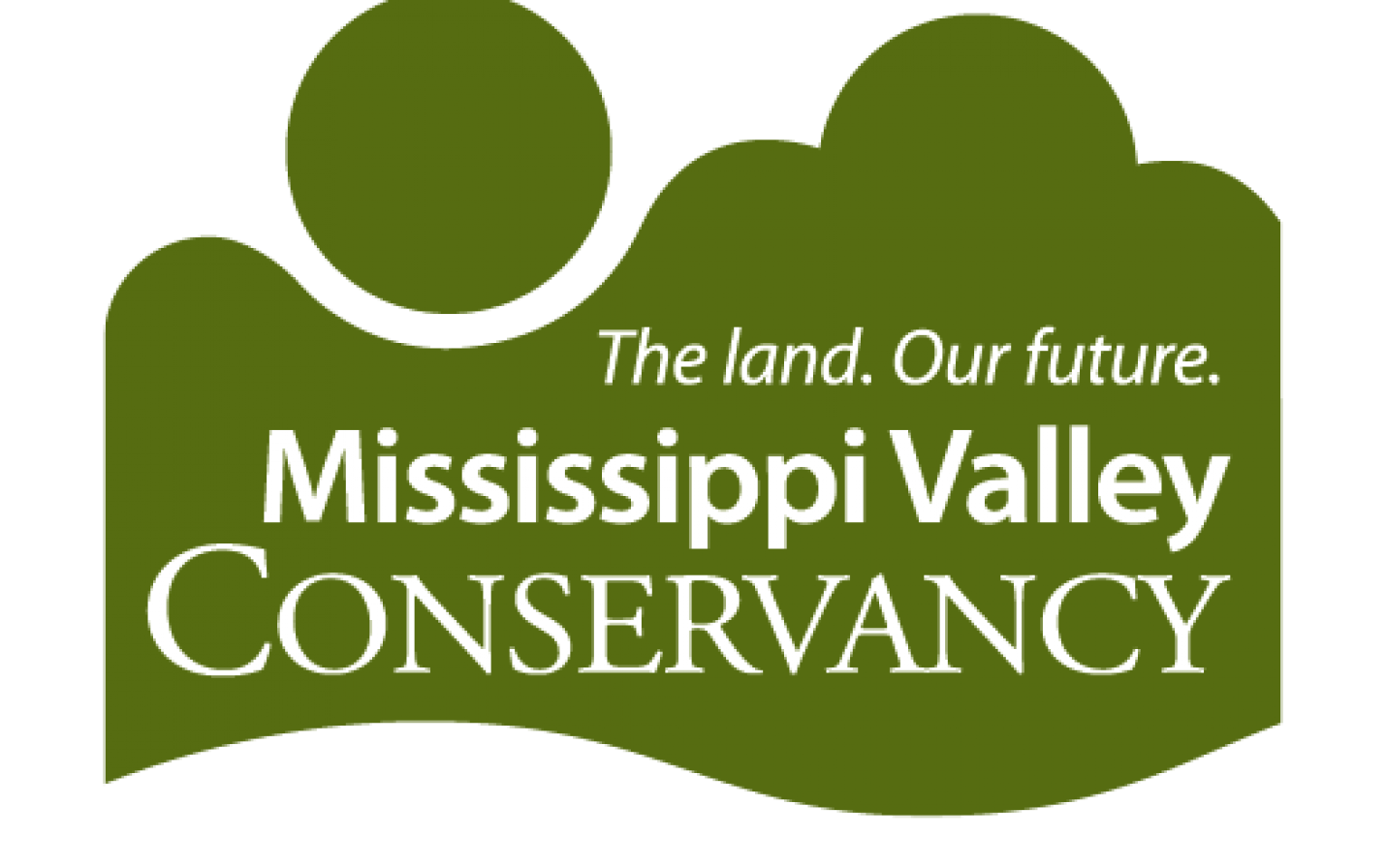 Mississippi Valley Conservancy's mission is to conserve native habitats and farmlands in the Driftless Area for the health and well-being of current and future generations. We encourage outdoor recreation and the enjoyment of nature. Time spent in nature leads to a healthy body and a healthy mind, and land that is open for the public to enjoy is good for the local economy.
The Conservancy is aware of the Phase I plan for development of the project formerly known as "Grandma's Gateway," now called "Grandad Bluff Park Trail Project." We recognize that the goal of this plan is to encourage enjoyment of the outdoors, which is a goal that we also share. We also acknowledge that there are other issues associated with this plan, including user safety, impacts on sensitive species and habitats, rogue trails, invasive species, erosion, and collaboration with local neighborhoods; these will be important elements to evaluate and document before this plan is finalized.
Mississippi Valley Conservancy's involvement in the La Crosse blufflands is limited to those bluffland properties owned by the City that are protected with conservation easements that are held by the Conservancy. Thus, because the Phase I plan does not include land protected with a conservation easement, we neither support nor oppose this plan.
The bluffland easements were established several years ago in a City-Conservancy-WI DNR partnership in which properties were purchased and protected in part using grant dollars provided by the Knowles-Nelson Stewardship Fund. Both Mississippi Valley Conservancy conservation easements and WI DNR grants mandate restrictions on land uses and new development and are subject to review by the Conservancy and/or the WI DNR. If subsequent phases of the trail plan were to propose new development on land protected with a conservation easement, this would require review and approval by the Conservancy and the WI DNR following the established review process.