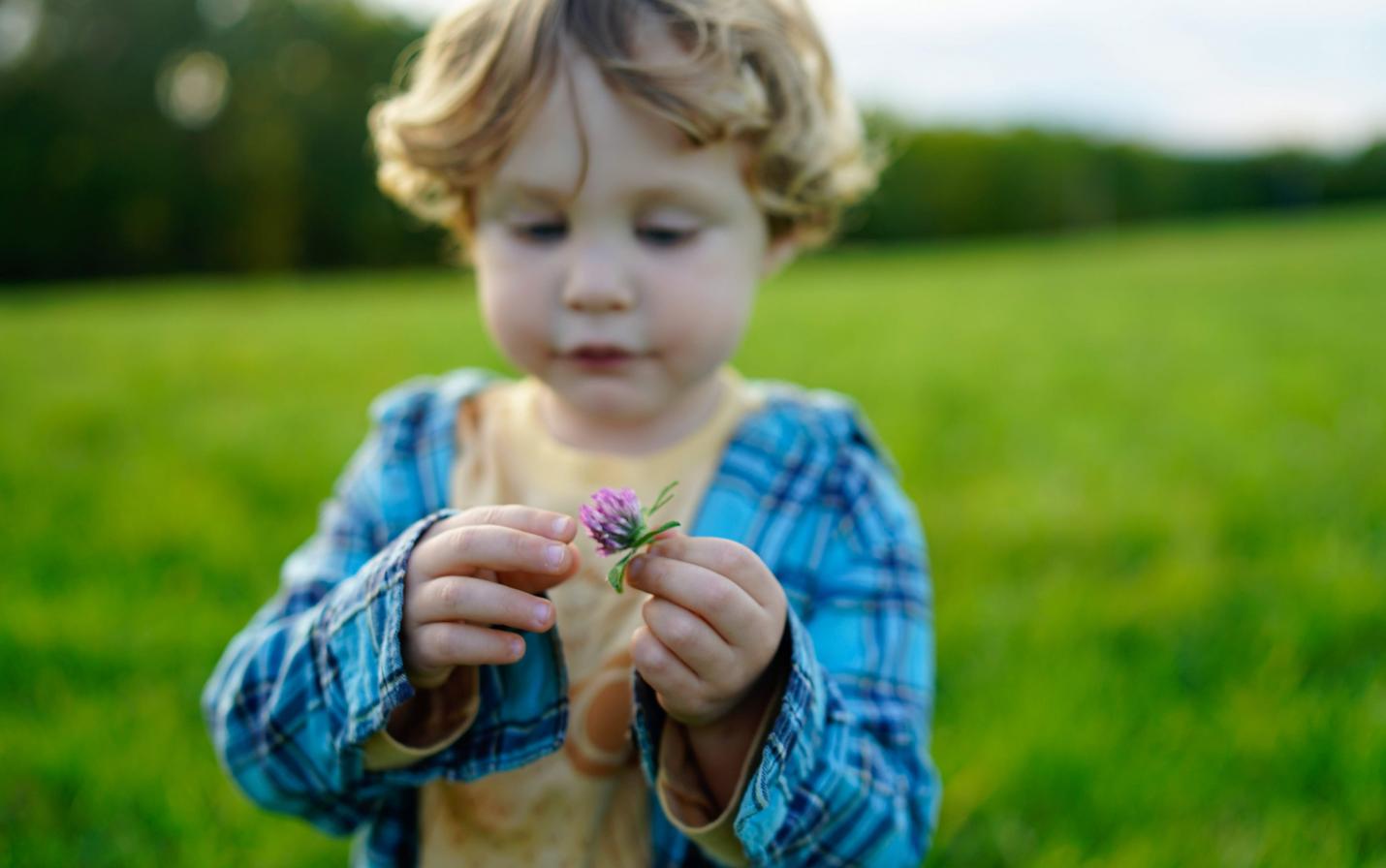 Climate change is the largest issue we as humans have ever faced.
The book All We Can Save is a collection of essays and poems from authors at the forefront of the climate movement. This book was published in 2020 and edited by Ayana Elizabeth Johnson and Katharine K. Wilkinson. It is a combination of pieces from over 50 female authors. Each author has written a piece of climate work encompassing their thoughts of truth, courage, and solutions for the climate crisis. These women come from a wide range of ages, ethnicities, locations, and backgrounds. Climate leadership has long been disproportionately occupied by white men. This book, made up of all females, offers the climate-feminist movement a voice. The pieces in the book, All We Can Save, contain information about policy, education, science, and activism. These combine to offer the reader hope, solutions, and ways to join in on the current fight against climate change.
"How to Talk About Climate Change" written by Katharine Hayhoe is one essay in the book All We Can Save. This section explores the idea of how we go about discussing climate change with others. She emphasizes that the way we communicate significantly impacts our audience's response and action. Hayhoe also stresses that the urgency of climate change is what many people have yet to grasp. These issues, such as food and water shortages, loss of property, droughts, fires, and much more, are impacting humans right now. We must continue to talk about it to spread awareness and increase the momentum of the movement.
"A Letter to Adults" by Alexandria Villaseñor is an essay in the book All We Can Save. Villaseñor is a 15-year-old climate activist demanding that adults join her in her protests for regulation and policy for climate change causes. This section focuses on environmental education, a system that is lacking worldwide. We must raise a generation of compassionate and knowledgeable thinkers who are aware of their surroundings. As adults, we must join for the sake of our youth and the impacts that they will undoubtedly experience.
"Solutions Underfoot" by Jane Zelikova is another essay in the book All We Can Save. This section focuses on the impacts that humans have had on soils worldwide as the human population continues to grow. It also looks at solutions for how to form healthy soil, something that is crucial for our population size. The health of the soil is directly related to the diversity of plants within a soil system. It also stresses the ability of soil to hold onto carbon, a key factor in our carbon-increasing world. The possibilities and solutions involving soil would largely reduce carbon in our atmosphere and therefore help fight climate change.
The Mississippi Valley Conservancy understands and acknowledges the urgency for people to help protect the land and other resources from development. They offer many volunteer and work experiences for all kinds of interests. Some of these include volunteering for habitat restoration, assisting with community events, seed collection, species inventory, data entry, and invasive species removal. They also allow more regularly scheduled work through internships and employment. Donations are welcomed and greatly appreciated by the Mississippi Valley Conservancy as well as by the land and species who will benefit from them. Your efforts, whether through hands-on work or donations, would go towards land protection services, restoration of wildlife habitats on land with public access, as well as other learning opportunities for all ages. These opportunities are incredibly beneficial in protecting the land in the Driftless Region. All information regarding any of their opportunities can be found on the Mississippi Valley Conservancy website.
The time is now. Join the fight today.
Makenna Race is a student of environmental literature at the University of Wisconsin-La Crosse.