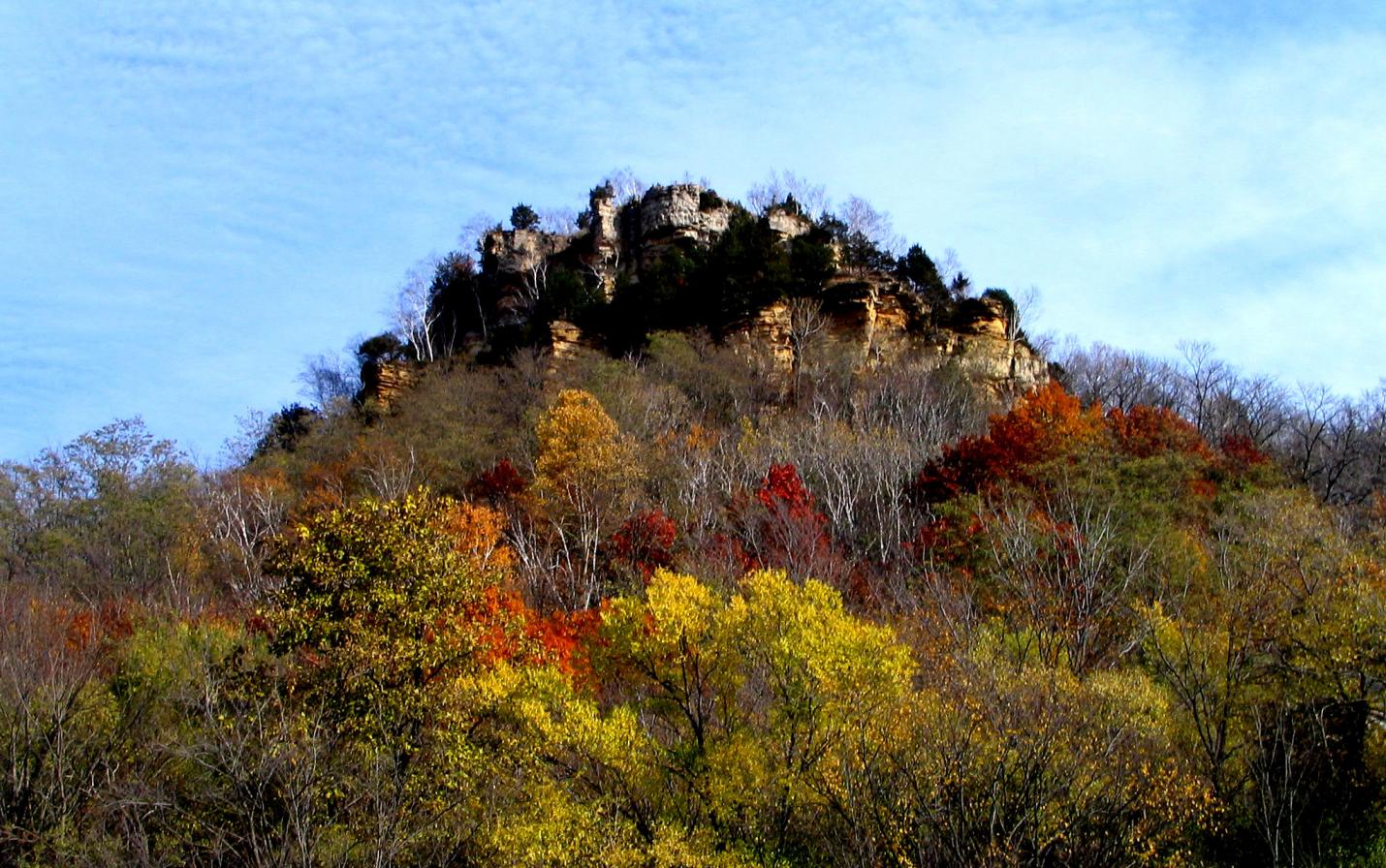 Here's an update regarding Senate Bill 802, which would allow for the sale of lands acquired with Knowles-Nelson dollars provided the grant money and accrued interest are returned to the state.
First, a hearty thank you to everyone who rallied so quickly to spread the word and voice their concerns about the legislation.
In addition to Gathering Waters, the following groups also registered in opposition to the bill:
WI Bike Fed
Clean WI
Wisconsin's Green Fire
River Alliance
The Nature Conservancy
WI Conservation Voters
Trout Unlimited (also submitted testimony)
Mississippi Valley Conservancy
The Wisconsin Counties Association registered in support of the bill.
In addition, more than 100 individuals wrote to their legislators and the committee members through Action.KnowlesNelson.org. That's an impressive turnout considering the short timeframe.
The Senate Natural Resources Committee met today (watch here). Senator Felzkowski introduced the bill and Mike Carlson, Executive Director of Gathering Waters, testified in-person in opposition to the bill.
Messages and phone calls received by committee members made a big difference. Committee chairperson Rob Cowles acknowledged the concerns with the bill, especially the fact that it would apply retroactively to completed projects where all parties assumed they were entering into an agreement for permanent conservation. Senator Felzkowski indicated some willingness to address those concerns in the language of the bill.
What's next? Gathering Waters will try to meet with legislators who sit on the Senate Natural Resources Committee to follow up on today's testimony. We'll also watch to see if the legislation gets assigned to an Assembly Committee (either Environment or Forestry, Parks and Outdoor Recreation) and be in touch with those legislators.
In the meantime, it's not too late to be in touch with your legislators. Please consider sharing with them how this legislation could affect your organization's work so that we can demonstrate that many constituencies are concerned with the bill.
- Charlie and all your advocates at Gathering Waters